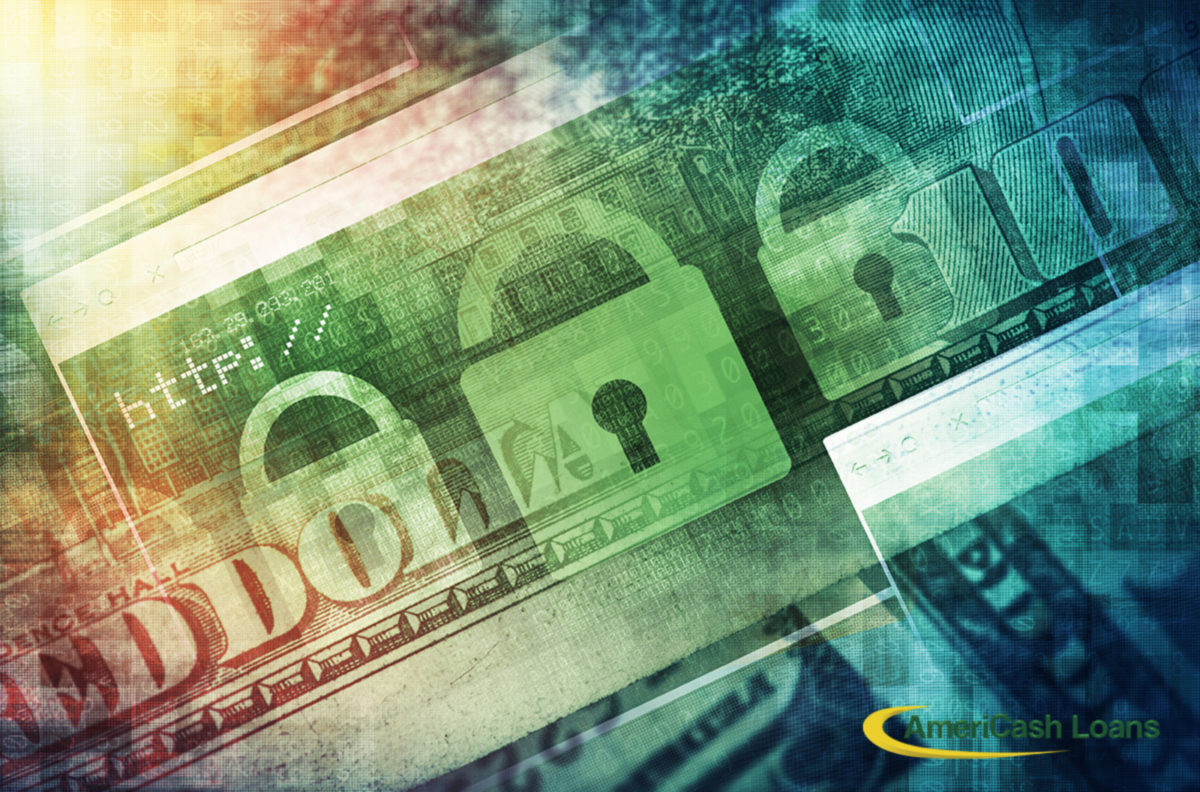 AmeriCash Loans Online Scam Information
---
In an ongoing effort to keep our customers informed and aware, AmeriCash Loans has some information concerning a recent online scam using AmeriCash Loans' name to attempt to get individuals to share information and even send cash to an unofficial email address that is NOT associated with AmeriCash Loans.
Online Scams: Unofficial Emails
Online scammers have set up a scheme aimed to dupe customers into applying for fake loans. The suspected criminals are using the email
loansamericash@gmail.com
and the phone number 708-300-9211 in order to get in contact with potential victims. They have illegally replicated the AmeriCash Loans Illinois state-issued licenses from our website in an effort to increase the believability of their scam.
*If you are contacted by this email address, please notify AmeriCash Loans by forwarding the email to
cs@americashloans.net
, as well as reporting the incident to the authorities.
Always be weary of a business sending an email from a Yahoo! Or Gmail account, as it is unlikely these are actually associated with the business it claims to represent.
Online Scams: Requesting Cash Upfront
Once in contact with unsuspecting customers the cyber criminals entice potential loan applicants to advance their first payments via Western Union or MoneyGram.
*This should be a major red flag for AmeriCash Loans customers due to the fact that
our loan products DO NOT require advanced payments to receive a loan.
If you encounter these look alike scams please keep in mind these three points:
We do not issue any payday loan products.
We will never ask for money in advance on a new loan.
All applications are filled out on

our website

.
Please contact us at 888.907.4227 if you have any questions or have experienced any suspicious activity. Our friendly customer service representatives are here to help you!