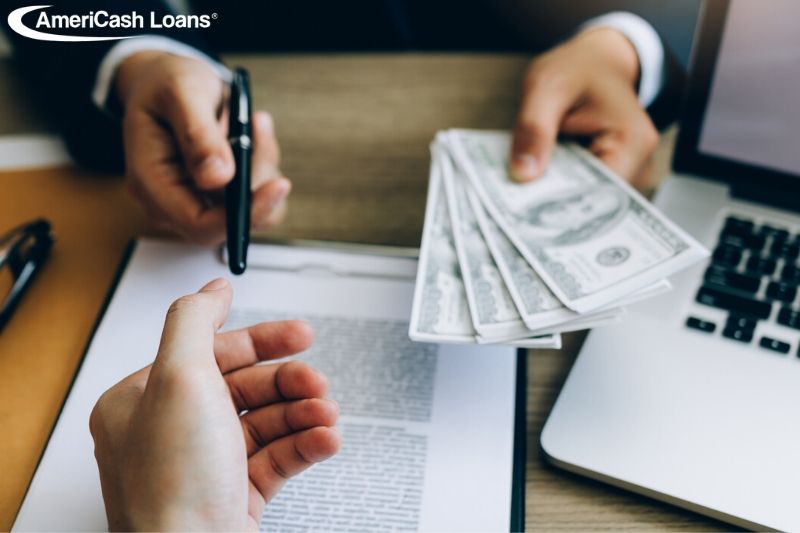 Benefits of Having an Installment Loan
"AmeriCash Loans"
"Apply Now"
"Installment Loans"
---
Loans are often frowned upon by today's society. Many view them as a way to only take advantage of those in a bad situation. Despite the views of loans by many, loans actually are very beneficial and help a multitude of people daily. They allow people to live their lives without having to worry about whether they have financial stability . At AmeriCash Loans, our goal is to help those who are struggling financially to get back on their feet to create a better future for themselves. Here are some of the reasons and benefits of having an installment loan:
Provide for Your Family
There are often times where it's hard to make ends meet with a single paycheck. This can especially be the case when you have a family. Not much is more important than providing for your family, especially if kids are involved. Sometimes there is nowhere else to go but to a place that offers quick installment loans, such as AmeriCash Loans. With these installment loans, people are able to purchase food and pay for their rent in these tight situations.
Quick Availability
When you are stuck in an extremely tight financial spot, you don't have much time to search for an appropriate place to receive an online loan. An installment loan is preferred by many due to the fact that they can be obtained fairly quickly. Alternatives to short term loans can often take significantly more time to receive. In the case of AmeriCash Loans, the process is sometimes even quicker because there is no credit check associated with getting an online loan.
Minimum Documentation Required
With installment loans, minimum documentation is required. Sometimes in other cases, much more documentation is needed to secure that online loan. Specifically with AmeriCash Loans, you only need a few things: proof of income, checking account with bank statement, and valid photo ID. If you have these three things, you are one step closer to receiving that installment loan! This is preferred by many because this also speeds up the loan process.
After reading these benefits if you are looking to get an installment loan, turn to
AmeriCash Loans
. You can
apply online now
or use our
store-locator
to find a neighborhood location closest to you!