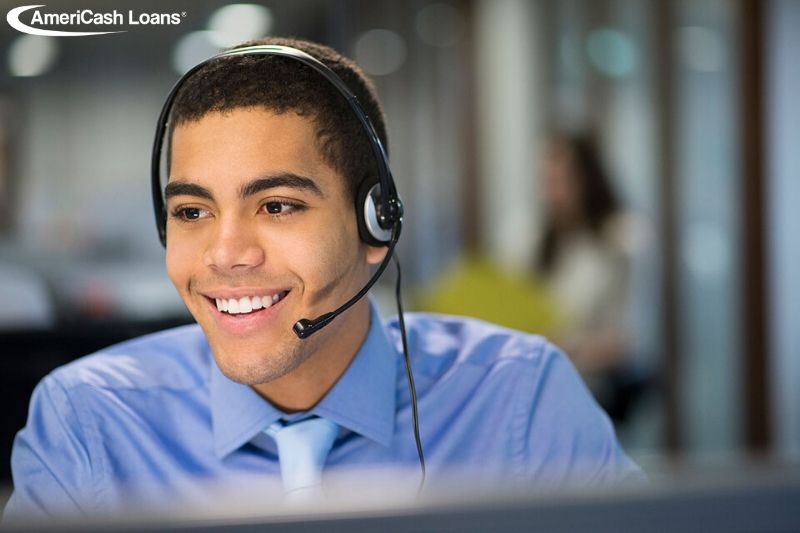 Importance of Customer Service at AmeriCash Loans
"AmeriCash Loans"
"Apply Now"
"Installment Loans"
---
At AmeriCash Loans we're here for you. We want to make your life easier, not just in the products we offer, but in the customer service that you've come to expect from AmeriCash Loans. You've asked for it and we've listened by providing the highest quality customer care in our industry, and hopefully anywhere.
Customer Service and Technology
When we began offering our loan products nearly 20 years ago, the internet was just beginning to blossom as an effective means of providing a product or service to our customers. As its popularity grew, we embraced the new technology, because it allowed our customers to get started with the application process and added another means of providing the high level of customer care that you'd already come to love from our in-store experience.
We will continue to embrace new technologies to provide excellent customer service when and wherever the opportunity arises to meet your expectations. In addition to our newly updated website, which we are all very excited about, we are increasing our presence in social media and utilizing new and improved call center technology to connect you to the right person with the right answers, every time you call us.
The Future of Customer Care at AmeriCash Loans
We are dedicated to providing the highest level of customer service on a consistent basis to our highly valued customers. In making that promise to you, we are also making the commitment to improve at every turn and maintain our nimble ability to address concerns and stop gaps in our process.
Please feel free to make a suggestion by either calling us at 888.907.4227 or send us an email at
cs@americashloans.net
anytime. Please don't include any personal information, except contact info, so that we may reach you for additional information.