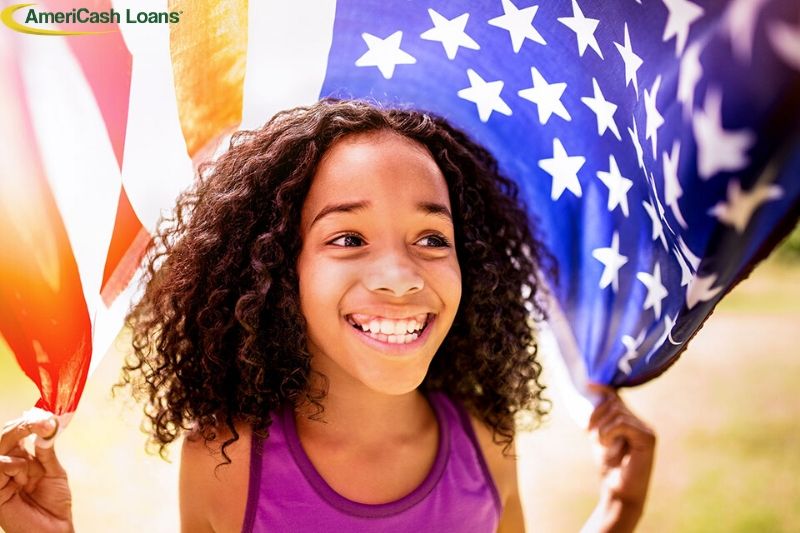 Happy Independence Day from AmeriCash Loans!
"AmeriCash Loans"
"Apply Now"
---
Are you ready for the 4th of July weekend? Here at AmeriCash Loans, we sure are! What better way to spend your Independence Day weekend than by watching fireworks and barbecuing with your family and friends. It's always a good time to get away from work and other stressful things in your life. You may even be interested in spending the weekend away at other events and festivals in the area. Don't forget about the Taste of Chicago or Summerfest in Milwaukee. Both offer a variety of entertainment for everyone of all ages.
Remember, if you are in need of some extra money for an eventful weekend; come get a quick cash loan from AmeriCash Loans. You may be eligible to receive a fast and hassle free loan. You can apply online from the comfort of your home, or apply at one of our AmeriCash Loans locations and receive your quick cash loan the same day!
Taste of Chicago
Looking to continue to fun of the 4th of July weekend? Love food and live performances? The Taste of Chicago is the place for you. From July 6
th
to July 10
th
, The Taste of Chicago will be held at Chicago's Grant Park. Its free admission but you will have to pay for your parking and food (Wouldn't it be nice to have some free food as well?!). If you're feeling extra hungry and in the mood for a variety of food, celebrate this Independence Day a la carte.
Summerfest in Milwaukee
Summerfest is another great way to extend your 4th of July weekend. Going on from June 29
th
to July 3
rd
and July 5
th
to July 10
th
, Summerfest offers a wide variety of musical performances ranging from Willie Nelson to Pitbull. Along with great music, there are plenty of opportunities to participate in various other activities. You can't go wrong with having some great fun at Summerfest this year!
Go out and enjoy yourself this 4th of July weekend; you deserve it. Don't forget, if you need some extra money in order to have a memorable time on Independence Day, AmeriCash Loans is here to provide you with a quick cash loan today!