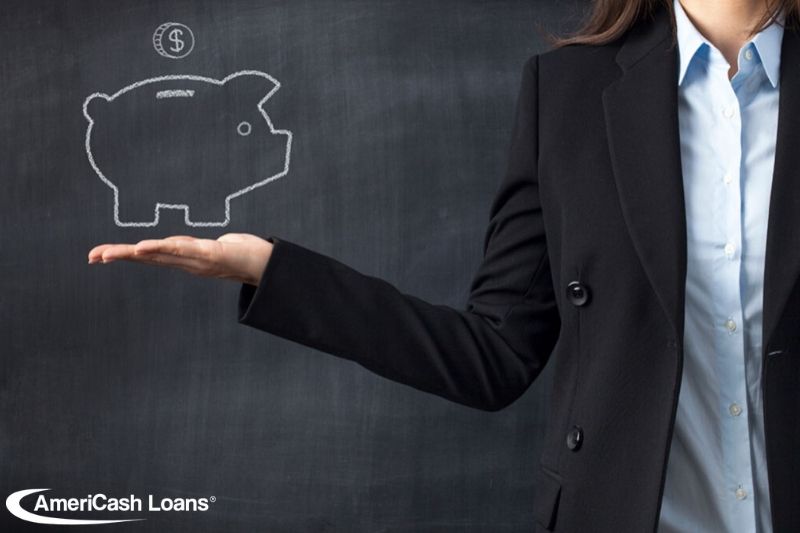 Payday Loans vs. Installment Loans
---
Unexpected expenses happen every day and most Americans do not have a safety net of cash set aside for tough times. This dilemma can leave you short on funds with no outlet for extra cash until your next paycheck. A great option to relieve the financial pressure is an Installment Loan. This type of Loan has many benefits when compared to the traditional Payday Loan. AmeriCash Loans has put together a comparison of Installment Loans vs. Payday loans to help you make the right choice the next time you are in a financial crunch.
Payday Loans
This type of loan is typically a small amount of money which is borrowed at a very high interest rate. Payday loans typically have two payback characteristics. The first is the payment schedule of each loan. Payday loans are scheduled to be paid in one lump sum on the day of the borrowers next payday. The second general feature is the way in which the loan is actually paid. In most situations, the borrower gives the lender access to their checking account or a check for the full balance of the payday loan which will be cashed when the loan is due. While this type of loan can be helpful for some, it has many disadvantages as well. A major issue with payday loans is the short loan term in which they must be paid. While the extra cash may be helpful at the time, most borrowers experience the same need for extra cash when they have the funds taken out of their next paycheck. If a borrower misses or cannot fulfill the full payment by the due date, they risk being hit with many unexpected fees. Another drawback of payday loans is the impact of the borrower's credit. Most lenders use the credit agency ratings in order to assess if a borrower is fit for a payday loan. This leaves many unable to get a payday loan due to bad credit or no credit at all.
Installment Loans
An installment loan is a loan which is paid over a longer time period. Unlike payday loans, the installment loan is paid via scheduled payments over a longer term (usually between three months and two years). Typically each scheduled loan payment is more affordable and smaller in amount. Installment loans are a great option for those who need quick cash, but do not have the funds to pay the whole loan in one lump sum amount. Manageable payments and flexible payment length reduces the financial strain that a borrower would have if they decided to borrow a payday loan. Another benefit of this type of loan is the speed in which you can access funds. AmeriCash Loans offers a fast pre-approval and next day cash on installment loans. When applying for a loan, AmeriCash can get you cash even if you have bad credit or no credit.
If you're looking for an installment loan option, look no further! At AmeriCash Loans you can
apply online now
to get funded as quickly as tomorrow!