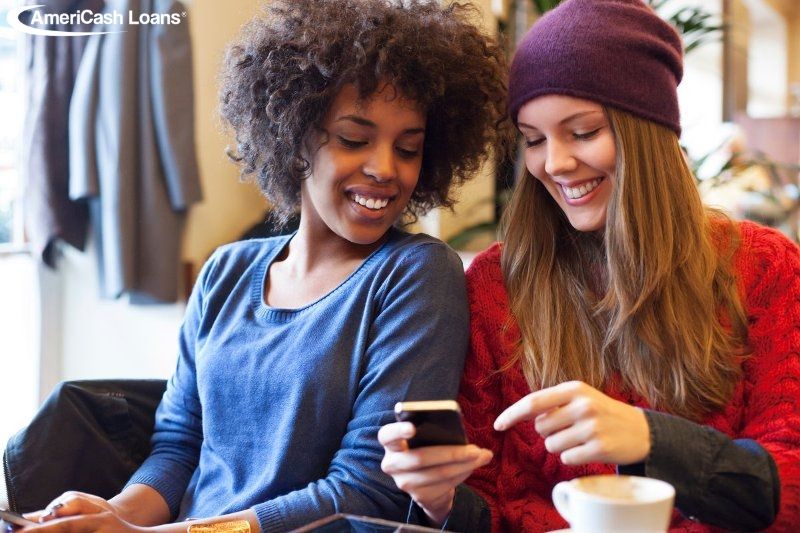 Refer-A-Friend and Get Cash!
"AmeriCash Loans"
"Save Money"
---
Looking for a way to make a few quick bucks? How does $100 sound for simply referring a friend? AmeriCash Loans has got you covered! Let us help you and a friend in need today! Simply refer a friend, co-worker or family member to AmeriCash Loans and receive up to $100! The great thing is, your referral will receive a $50 credit towards their cash loan as well! The more people you refer, the more money you'll have in your pocket.
Who Needs Cash?
Not sure who to refer? No worries! Refer anyone who needs cash for: emergency car repairs, hospital bills, home repairs, rent, unexpected travel, credit card bills, or simply to get by until payday. If you don't want to share your personal financial information, fear not, we will give you a Referral ID Number and your information will remain confidential.
There are plenty of opportunities to refer someone for a cash loan today from AmeriCash Loans! Place referral cards with your Referral ID Number on bulletin boards, common areas at work, at the local grocery store, or even hand them out to people around you. The possibilities are endless!
No Limits!
The best thing about the Refer-A-Friend program from AmeriCash Loans is that there are no limits! Feel free to refer as many friends as you'd like and receive $100 for each friend that is approved for a cash loan. What better way to look like an all-star than by getting your friend an easy cash loan today!