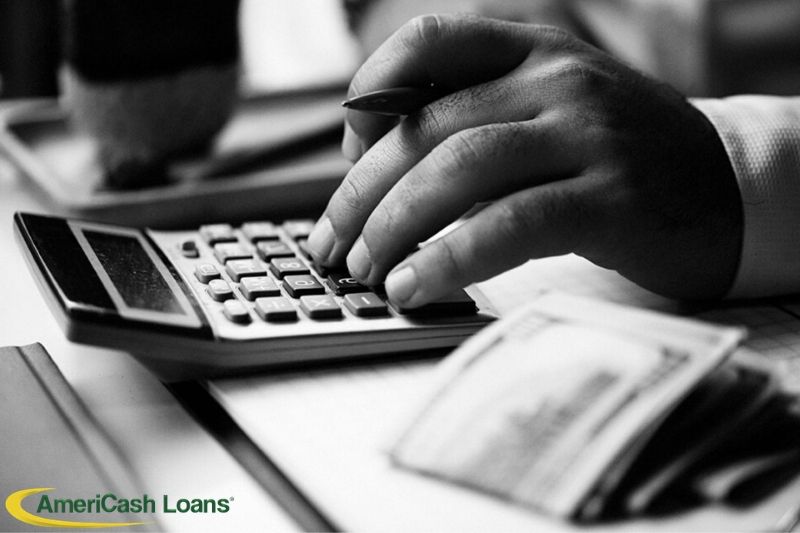 Tips to Pay Off Your Loan
---
In times of need, short term loans can be a great tool to relieve financial pressure. Installment loans in particular offer larger sums of money than traditional payday loans, with an extended payback schedule of 12 months or less, typically. While, the use of loan payment schedules makes the installment loan attractive it is important to pay on time. If payments are missed you could end up paying more than your initial balance. AmeriCash Loans has come up with a few tips to make paying off your loans quick and easy.
Only Borrow Needed Amount
Prior to even starting your loan application you should identify exactly how much money you need at the time of applying. When you are approved for a loan and you're eligible for more than you originally needed it's important to take only the amount needed. Sticking to an exact amount through the loan process will make the loan much more affordable to pay off.
Create a Budget
A personal budget will go a long way in helping you forecast the payment of an installment loan. The first step to starting your budget is to record your daily spending. Once you have your average daily spending recorded, you can plan your next month's loan payments in accordance with your income. Financial planning will reduce the risk of surprise account overdrafts and additional financial pressure.
Pay On-Time
The most important tip when paying a loan is to stick to your original loan payment schedule.It is even better to pay off your loan sooner than your scheduled payment date in order to lower the overall cost of the loan. In order to minimize the cost of your loan it is absolutely critical to be on-top of your payment schedule. Missed payments or not fully paid payments will lead to added fees and an increase in the overall cost of taking out the initial loan.
Electronic Payments
A great way to ensure you never miss a loan payment is to allow automated bill paying. This means that the total amount due for each payment will be taken out of your account on the pre-scheduled date. If you do elect for electronic payments make sure to make note of payment dates to ensure your account is not overdrawn. Over draft fees or lender penalty can be expensive and can easily be avoided.
We hope that by utilizing these tips your loan experience will be cost effective and stress free. If you're in need of an installment loan
apply online now
at AmeriCash Loans. For further information on AmeriCash Loans contact us by phone at 888.907.4227 or email us at
cs@americashloans.net