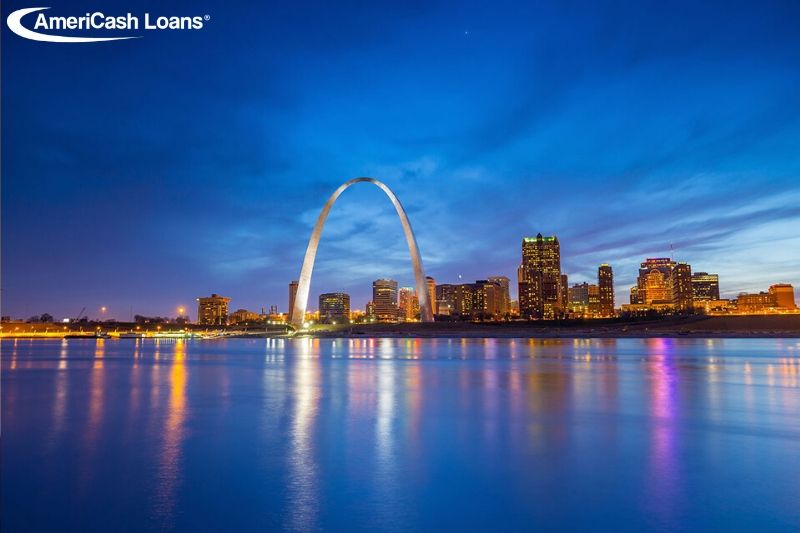 Trips on a Tank: Missouri
"AmeriCash Loans"
Missouri
"Save Money"
Vacation
---
Is there anything better than taking a nice weekend getaway without spending a fortune on it? This weekend, go out and explore some great local cheap vacation spots that will only cost you a tank of gas to get there. Here at AmeriCash Loans, we have put together a few local destination spots for those readers located in Missouri, or on your way through the big MO!
Kansas City, MO
Kansas City is one of the largest cities located in Missouri. There's always bound to be plenty of exciting weekend getaway opportunities for activities in the surrounding area. If you are really into history and enjoy museums, visit the National World War I Museum and Memorial. If that's not the right era, go to a baseball game at Kauffman Stadium to see the hometown Kansas City Royals. Kansas City is not only a great place to go sightseeing; there are plenty of opportunities to go out and seek adventure. There are plenty of places to explore trails and paths in the outdoors. Whether you like learning about history, sports, or being active, there is something for you to do in Kansas City.
St. Louis, MO
Being one of the more popular places to visit in Missouri, St. Louis has much to offer in terms of weekend getaways. For those who love the outdoors and nature, you can visit the Missouri Botanical Garden. It is a great spot to relax and experience everything that nature had to offer. Falling into a similar category is the St. Louis Zoo. At the zoo, get a chance to see all the different exotic animals from across the world. It is a fantastic place to have some great family time with the ones you love. If you would rather go out and have a blast with your good friends, Busch Stadium might be the place for you. The home of the St. Louis Cardinals, Busch Stadium is a great facility that is sure to never let you down. These are just a few of the different options available for your enjoyment in St. Louis. There are plenty of other adventures and attractions to enjoy in this wonderful city.
Branson, MO
Just an hour away from Springfield, MO, Branson is home to a variety of different cheap vacation spots to take a part in. Table Rock Lake is a great place to spend a relaxing weekend. Feel free to rent a boat to take out on the lake or bum around on the sandy beaches. Is history and film more of your kind of thing? Perhaps the Titanic Museum is more up your alley. It is a great place to learn the real stories of passengers of the famed ship and it is friendly for all ages. There are also many different opportunities to see some theater productions at night. Although not as big as the first two weekend getaways spots, Branson still has plenty to offer.
If you are in need of a little extra cash to make that vacation happen, AmeriCash Loans is here for you! Simply
apply online
or visit a
store location
close to you to get funded today!