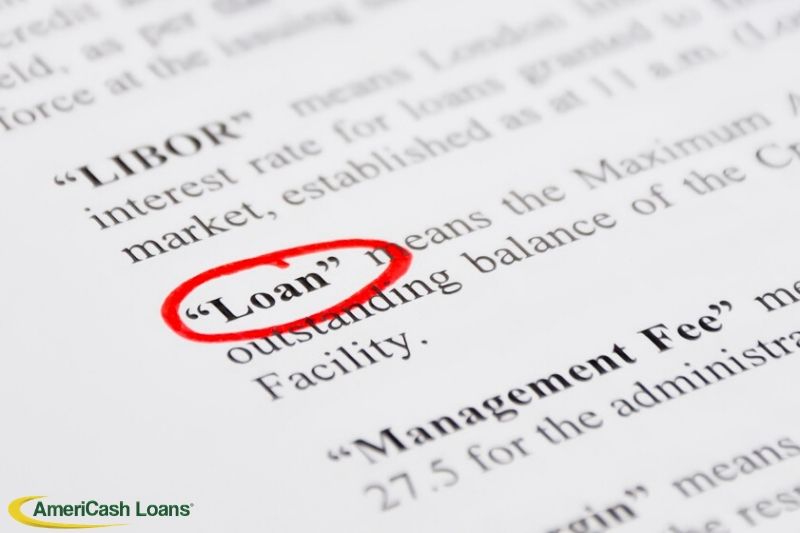 What is an Installment Loan?
"AmeriCash Loans"
"Apply Now"
"Installment Loans"
---
You may find yourself asking, what's an installment loan? If you currently have a car payment or even pay rent, then you already know but might just not be aware. Put simply, an installment loan is an agreement to repay a cash loan on agreed upon scheduled dates. Pretty simple, right!
Another option that you're probably familiar with is a payday loan. The biggest difference between a payday loan and an installment loan is the lack of a final balloon payment in the installment loan, which can typically push the borrower into greater debt making the payday loan negatively affect the customer. After much public discourse, there has recently been much focus on the payday loan industry in an effort to regulate some not so nice practices (which is why we don't offer payday loans).
There are a growing number of options for installment loans for the cash loans you need, but buyer beware, they are not all like AmeriCash Loans. We pride ourselves in taking care of you, our customer, and by creating an environment where you are likely to succeed in repayment of your cash loans. The better you are able to manage the cash loan, the more likely you are to come back and see us again the next time one of life's unexpected events makes it's not always so welcome appearances.
Sometimes those unexpected events are just too much for you to handle alone and that's where AmeriCash Loans is here to help. Whether it is a medical bill, automotive repair or you're just caught off guard by a regular bill, we have an installment loan solution to get you back on track.
Apply now
to get funded as fast as tomorrow!
At AmeriCash Loans, we strive to provide a high quality and secure installment loan opportunity for those unable to attain loans from alternatives or without access to lines of credit. That's the AmeriCash Loans difference, we care.