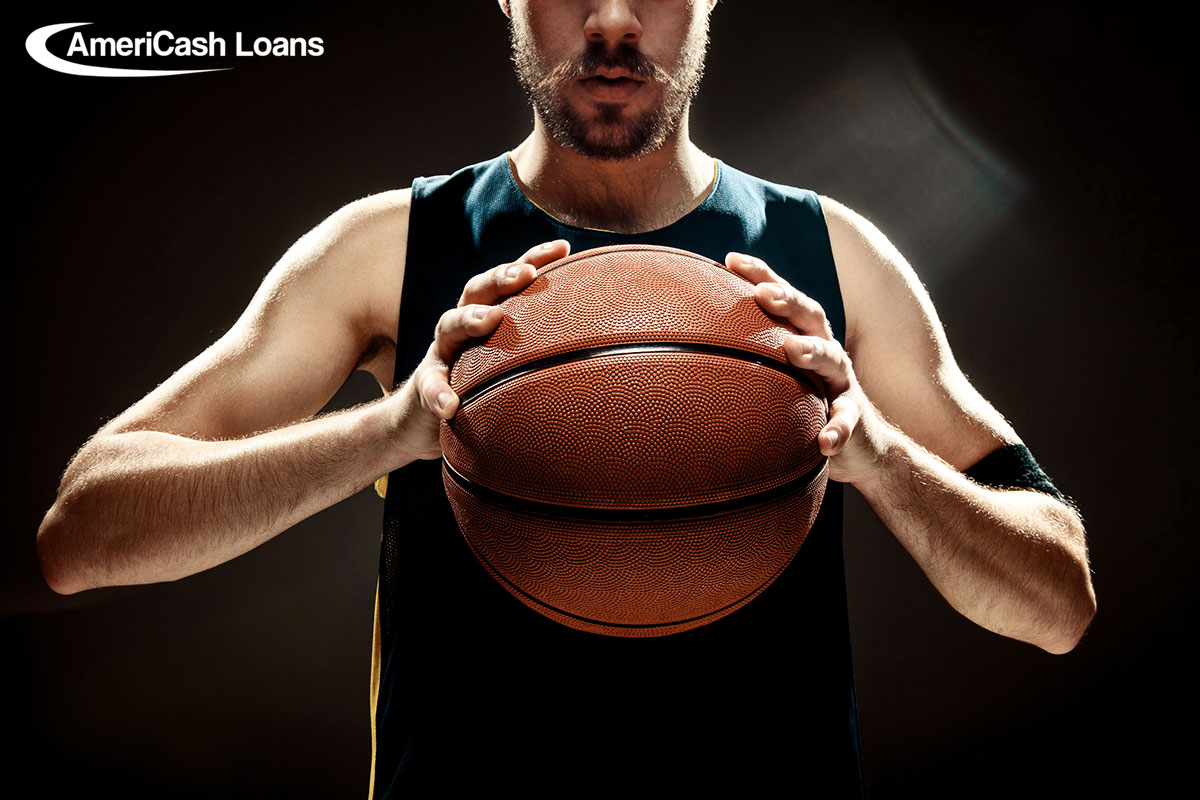 A Guide to March Madness 2017
---
Are you ready for March Madness? College basketball fever is about to sweep the nation, and AmeriCash Loans has your guide to top rated Men's NCAA teams and important dates for 2017 March Madness.
Top Teams
North Carolina
The No. 1 seed University of North Carolina Tar Heels are entering March Madness at the top, despite their recent ACC Tournament upset to Duke. Experts note that UNC has an easy path to the Elite Eight, but might face challenges from lower seed teams from thereon out. UNC's lack of consistency has some worried and might shake up brackets this year.
Villanova
The No. 1 seed (and overall top pick) Villanova Wildcats are set up for success in this year's March Madness tournament. They've won a number of important games, including the Big East title game against Creighton, and have players with experience in the NCAA Men's Championship from last year. The Wildcats are also one of only four teams in the U.S. that rank in the top 20 in both adjusted offensive efficiency and adjusted defensive efficiency, in accordance with the Ken Pomeroy college basketball rankings. With their 31-3 overall record, they're definitely one to watch during March Madness. Experts see Villanova making it to the Final Four at the very least.
West Virginia
The West Virginia Mountaineers are the No. 3 seed entering the NCAA Championship after losing the Big 12 championship to the Iowa State Cyclones, who are now the No. 5 seed. Moving into the No. 3 seed is a huge win for WVU, as it'll move them away from facing Gonzaga or Villanova in the No. 1 seed ledger this week. Many believe they'll make it to the Elite Eight at the very least because of this advantage. One of the Mountaineer's biggest edges in the tournament is their strong defense, led by Jevon Cater, Big 12 Defensive Player of the Year.
Gonzaga
The No. 1 seed Gonzaga Bulldogs are definitely a favorite in March Madness 2017, making this year's 32-1 season look like a cake walk. The Bulldogs spent the year beating their opponents by large margins, and are the only team in the U.S. that ranks of adjusted offensive efficiency and adjusted defensive efficiency per the Ken Pomeroy rankings. The only doubts about Gonzaga come from a history of losing quickly as a high seed, but experts predict they'll make it to the Final Four, if not the Championship, this year.
Important Dates
March 14-15, 2017: First Four games of March Madness begin in Dayton, Ohio.
March 16-17, 2017: The First Round (Round of 64)
March 18-19, 2017: The Second Round (Round of 32)
March 23-24, 2017: Regional Semifinals (Round of 16/Sweet 16)
March 25-26, 2017: Regional Finals (Round of 8/Elite 8)
April 1, 2017: National Semifinals (Round of 4/Final 4)
April 3, 2017: National Championship Game in Phoenix
No matter which team you're cheering for in the NCAA Championship, you can lean on AmeriCash Loans for help with fast cash.
Apply online
or
in store
to get funded as soon as tomorrow!