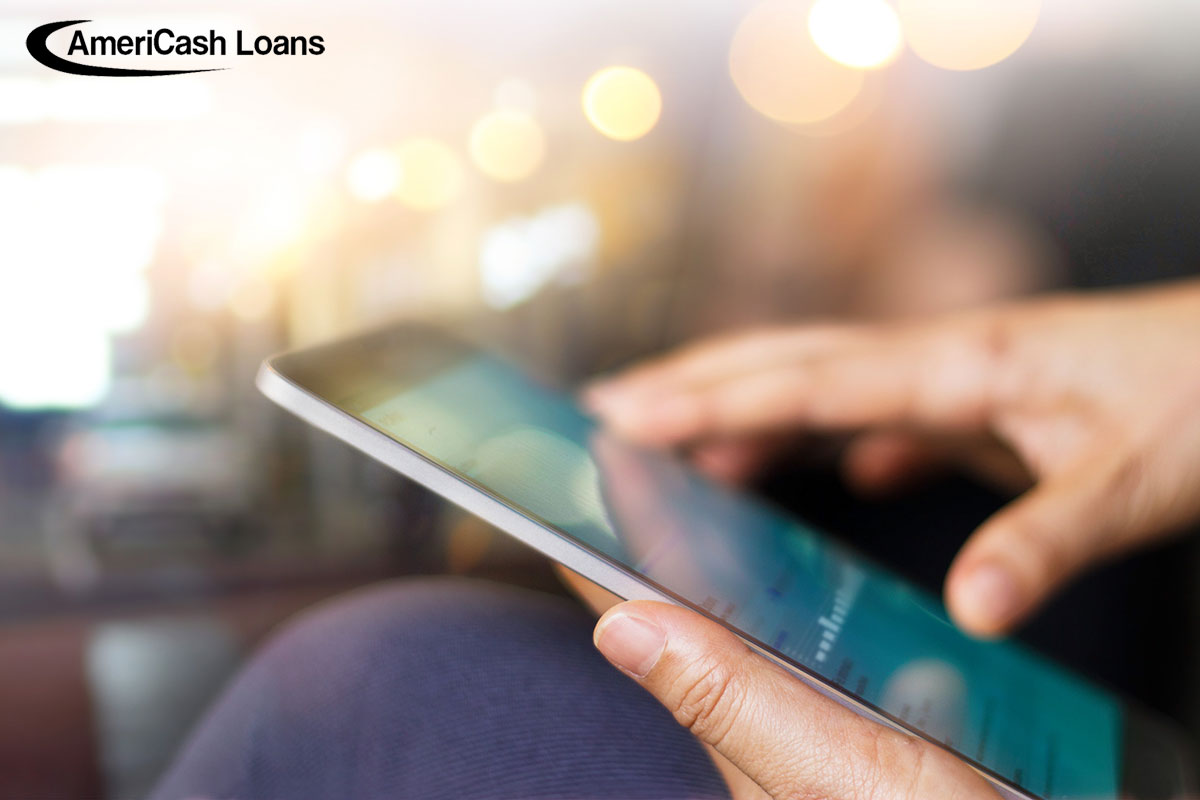 AmeriCash Loans Featured by Marketing Automation Leader Marketo as a Cutting Edge User Group in the Lending and Financial Services SectorPreeminent installment loan provider AmeriCash Loans was featured in a case study by best-in-class marketing-auto
"AmeriCash Loans"
"Apply Now"
"Installment Loans"
---
Preeminent installment loan provider AmeriCash Loans was featured in a
case study
by best-in-class marketing-automation software provider Marketo showcasing AmeriCash's implementation of their product to improve communication with customers and drive new business. AmeriCash Loans takes pride in its mission to build lasting, concrete relationships with its customers. To further that mission, the lender leverages the most cutting-edge technology to simplify and customize its communication with borrowers.
AmeriCash Loans needed a trusted partner to help facilitate the creation of open and personalized communication with customers and create a connection between their online and in-store installment loan products. Through Marketo, AmeriCash Loans has been able to create and refine a seamless customer experience from online loan application to in-store check pickup and all messaging in between.
"We knew that we wanted to open the door to direct and meaningful conversation with each and every AmeriCash Loans customer," said a senior AmeriCash Loans spokesperson, "and Marketo, combined with the already great service provided by our friendly customer service representatives, was the perfect channel through which we could achieve that communication."
AmeriCash Loans continues to develop proprietary technology and partner with leading-edge technology providers. Through these efforts, the company is constantly improving the customer experience when visiting
AmeriCashLoans.Net
, filling out the
online loan application
, receiving their loan, and
communicating with the company
throughout the process.