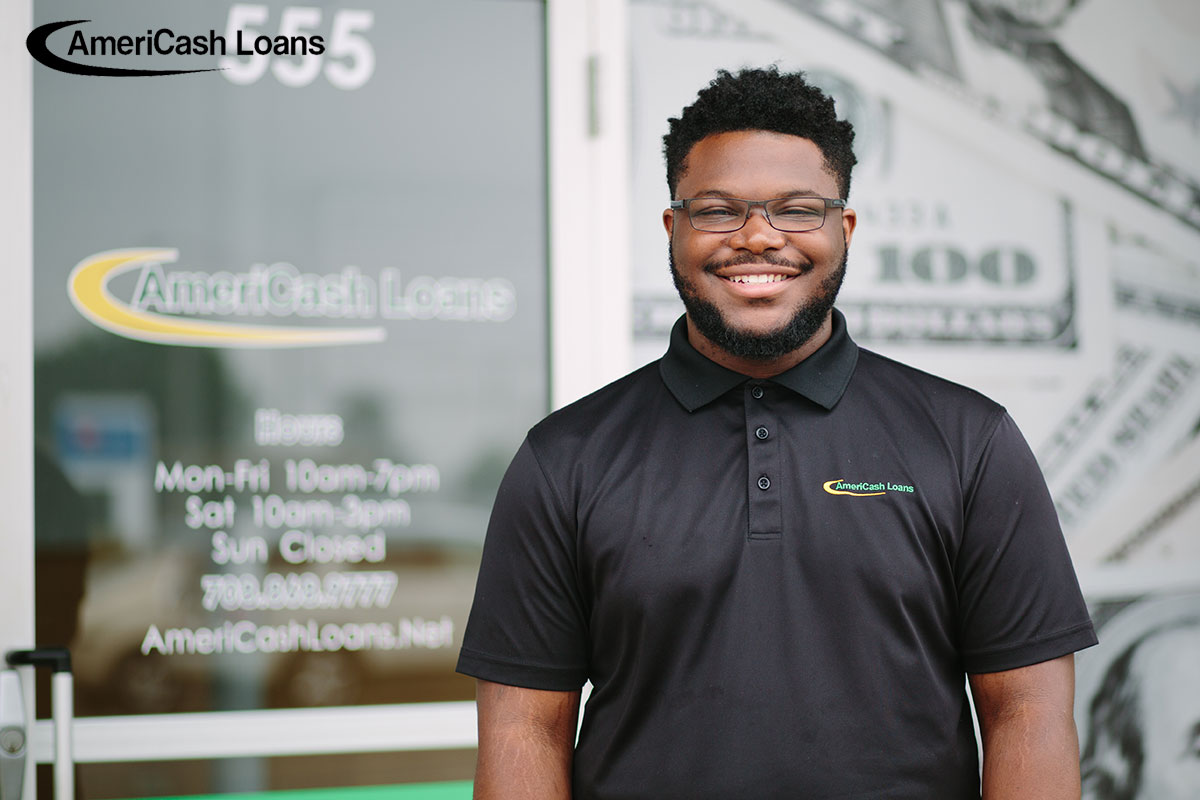 Power 92 and AmeriCash Loans Host Grand Opening of 59th & Ashland Location
"AmeriCash Loans"
Illinois
---
AmeriCash Loans has always been proud to serve our Chicagoland community. Our very first store, AmeriCash Loans in Des Plaines, Illinois, opened 20 years ago with the goal of building relationships with our customers and providing cash advances in times of need. In just 5 years from the opening of our first store, AmeriCash Loans expanded to 28 installment-loan locations in Illinois and Chicago. Since then, we've continued to expand into new communities and improve the stores in the neighborhoods we already serve. This week, we're throwing a party to celebrate the Grand Re-Opening of our upgraded
59th & Ashland Chicago AmeriCash Loans location
.

Here are the details:
When: December 9th, 2017
10:00 a.m. – 2:00 p.m.
Where: AmeriCash Loans at 59th & Ashland
1612 W. 59th Street
Chicago, IL 60636
The 59th & Ashland AmeriCash Loans location
is just a few blocks east of Hermitage Park, easily accessible from the 9 and 59 buses, as well as the Ashland/63rd Red Line and Green Line El stop. Our friends from the Chicago radio station Power 92 will be joining us from 10:00 a.m. to 2:00 p.m. with exclusive giveaways. Stop in for your chance to win prizes and AmeriCash swag, take out your holiday installment loan, and meet your friendly neighborhood customer service representatives.
Can't wait until December 9th to take out your holiday installment loan?
Apply online
or
in store
today with our easy, quick, and secure loan application and you could have your cash as soon as tomorrow. When you apply online, you can take advantage of our newest online application features, which give you more freedom and flexibility than ever before. Now,
you choose when, where, and how you receive your funds
. Simply choose a time and location to pick up your cash that's convenient for you, even if you're on the go. If you live in Illinois, you may even be eligible for electronic transfer of your funds directly to your bank account.