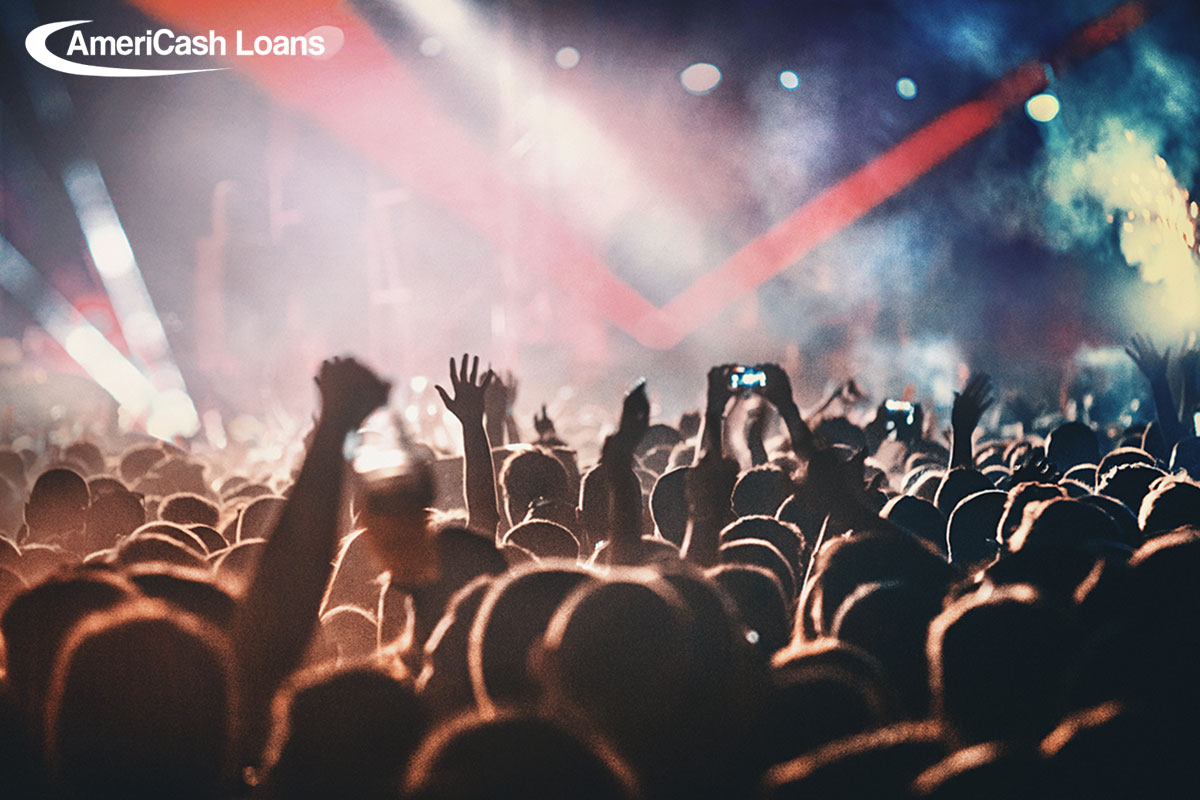 Big Jam 2017: AmeriCash Loans and 107.5 WGCI Partner to Give Away Tickets
"AmeriCash Loans"
"Giving Back To The Community"
Illinois
---
Do you have your tickets to watch Chris Brown, Rick Ross, and Yo Gotti perform at Big Jam on Dec. 30th at the United Center? If you haven't gotten your hands on any yet, we've got great news for you! AmeriCash Loans and 107.5 WGCI are giving away sets of tickets leading up to the big concert later this month.
It's easy to win; All you have to do is show up at our events for your chance to score tickets to Big Jam. You'll have two chances to win, so mark your calendar.
The first ticket giveaway will take place on Friday, December 22nd, 2017 from 12 p.m. to 2 p.m. at our
Van Buren & Wells AmeriCash Loans location
, 179 W. Van Buren St. The store is located in the heart of Chicago's Loop, and is easily accessible from many bus routes and the LaSalle/Van Buren El Stop, which services the pink, brown, purple, and orange lines. Located just down the road from the Chicago Board of Trade, the Van Buren and Wells location is easy to get to from anywhere in the city. 107.5 WGCI and Tone Kapone will be hanging out with us, giving away free tickets to Big Jam. If you don't win, you can still take out your holiday loan in time to finish your Christmas shopping.
Want another chance to win? Join us on Friday, December 29th, 2017 from 11 a.m. to 2 p.m. at our
Clark & Division AmeriCash Loans location
, 103 W. Division St. Big Jam takes place on December 30th, so this will be one of your very last chances to score tickets before the show. Just a few blocks west of Lake Shore Drive in the Gold Coast neighborhood of Chicago, the Clark and Division AmeriCash Loans location is easily accessible from the Clark/Division Red Line Stop, as well as from the 156, 36, and 70 bus routes. Don't miss this last chance to win tickets to Big Jam and catch up with WGCI and Tone Kapone.
Need a holiday loan, but can't make it to a store? Use our fast, easy, and confidential
online application
to apply today – then have your cash as soon as tomorrow. Don't live near Clark and Division or Van Buren and Wells? You can still visit any one of our
60+ locations
across 4 states for all of your cash loan needs.