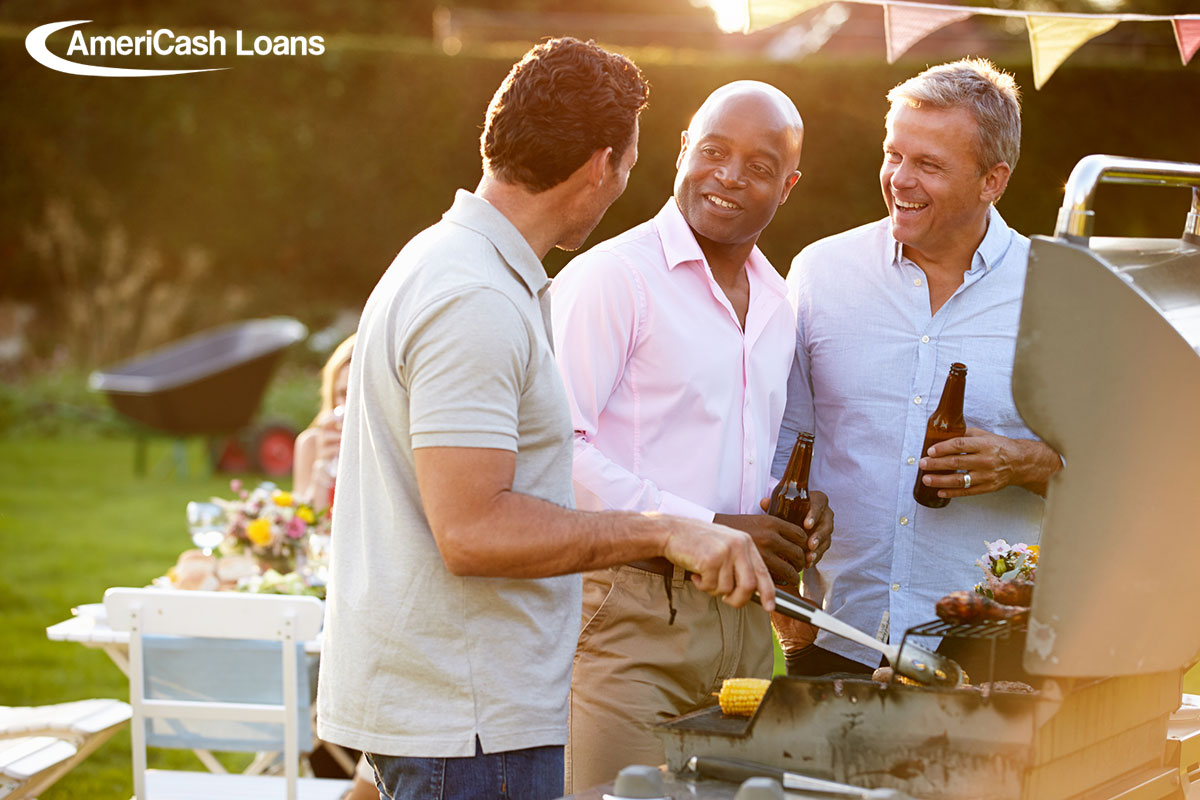 Budget Holiday: Labor Day Grill Out
---
Labor Day is usually viewed as the last hurrah of the summer, and a grill-out is the perfect way to celebrate the transition between seasons. If you're planning to use your three day weekend to host a party, follow the tips in this article to make sure you don't go over-budget. You can throw an awesome Labor Day grill out without breaking the bank or overspending.
Host a Pot Luck
If you're inviting lots of friends and family to your Labor Day grill out, ask each guest to bring a food item to share. When everybody chips in, the cost of your party goes down dramatically. If guests bring snacks, meats, buns, or side dishes, you'll save money and there will be a wide variety of food and something that everyone will like.
Make it BYOB
Drinks are some of the most expensive parts of hosting a party. Plus, it can be hard to please everyone without buying many different kinds of beverages. The best solution is to make your Labor Day grill out BYOB (bring your own beverage). Each guest can bring a shareable amount of whatever they like to drink. That way, everyone is happy, and you don't have to spend hundreds of dollars on something that'll be gone by the end of the evening.
Buy in Bulk
If you are buying all of the food and drinks for your Labor Day grill out, save money by buying in bulk. When you need a large quantity of something like hot dogs or buns, it doesn't make sense to buy them one at a time. Instead, buying lots of an item at a time means they cost less overall. The same goes when buying alcohol or drinks. Buying in bulk will pay off in the long run.
Take the Party Outside
To save money on your Labor Day grill out, take the party outside. If you host in your backyard or at a local park, you're not using lights, air conditioning, or your stove to entertain. Even if it's only saving you a little bit of money at a time, it'll add up and come in handy down the road.
If you want to throw a big blowout Labor Day party and need a little extra cash to make it happen, AmeriCash Loans is here.
Apply online
or
in store
today.