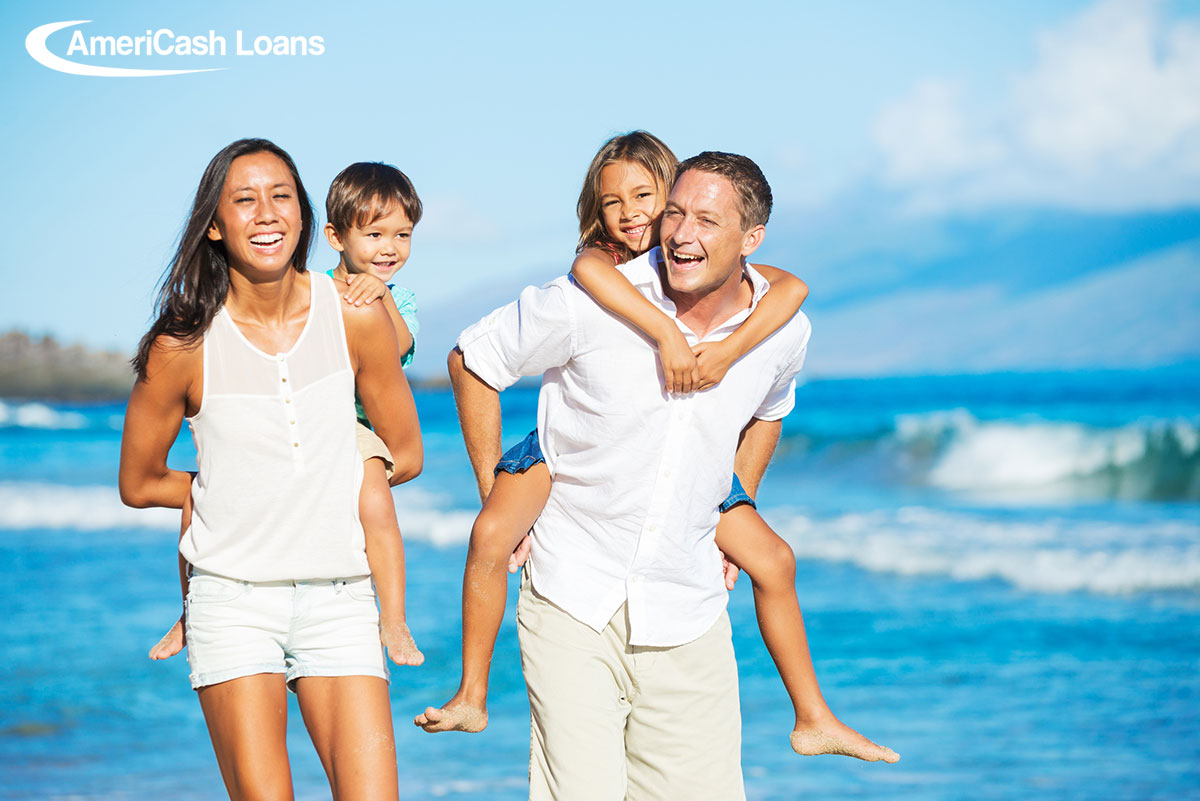 Budget Travel: Go on an Inexpensive Summer Weekend Getaway
---
With sunny days, high temperatures, and long weekends ahead, it's a good time to start thinking about summer weekend getaways. Going away for the weekend can be cheaper than taking a big vacation, and if you save money with the tips below, you'll be able to afford lots of weekends away.
Go Somewhere Close
When you travel somewhere close to where you already live, your cost of transportation will be the cost of a tank of gas. That's not bad compared to airfare to go somewhere further away. Plus, when you go somewhere close by for your summer weekend getaway, you can maximize the time you have in your destination. Staying close to home doesn't mean you can't feel faraway, especially if you go somewhere with a different feel than where you live. If you're from the country, a city weekend might be in the works. If you live in the city, but the coast is nearby, take a low-cost mini beach vacation.
Look for Deals
Sites like Groupon and LivingSocial often offer deals on local destinations. If you do your research far in advance, you can score a great deal on a hotel for the weekend. Hotel stays on these sites are usually at historic or culturally significant inns, and the extra character will be an added bonus to your weekend away.
Your Groupon and LivingSocial deals don't have to be limited your hotel stay. There are tons of discounts on restaurants and activities in your destination. If you have the time to plan, you can save money on every single part of your summer weekend getaway.
Opt Out of a Hotel
If you can't find a great deal on a hotel or you want to be a little more adventurous, there are other options for accommodations. Warm weather is the perfect excuse to go camping and get out into nature for the weekend. Camping spots are inexpensive and your weekend activities – hiking, fishing, or taking photographs – are free or practically free. Your largest cost will be groceries and food for the camping trip, but cooking is still a cheap alternative to eating out. Plus, the memories you'll make sharing s'mores around the campfire are priceless.
Are you traveling with multiple families or in a large group? A vacation rental may be the most cost-effective way for you to stay on your summer weekend getaway. Renting an entire house and splitting the cost between multiple people is no doubt more budget-friendly than booking a hotel room for each person. An added bonus? You'll have a kitchen to cook in and plenty of room to hang out.
State Parks
State parks offer budget-friendly accommodations that are packed with character for your summer weekend getaway. Most state parks charge an entry fee, and once that's paid, any and all activities in the park are at your disposal. This is a great way to get away from your normal life and learn about the area around your home.
Visit with Family
If your family doesn't live too far away (but far away enough to be considered a getaway), you can save lots of money by staying with them on a visit. You'll also have access to built-in tour guides who know all of the best local hotspots and historical places.
If you need a little extra cash for your summer weekend getaway, look no further. AmeriCash is here for all of your travel cash needs. We can get your cash to you fast – as soon as next business day.
Apply online
or
in store
today for a loan up to $4,000!