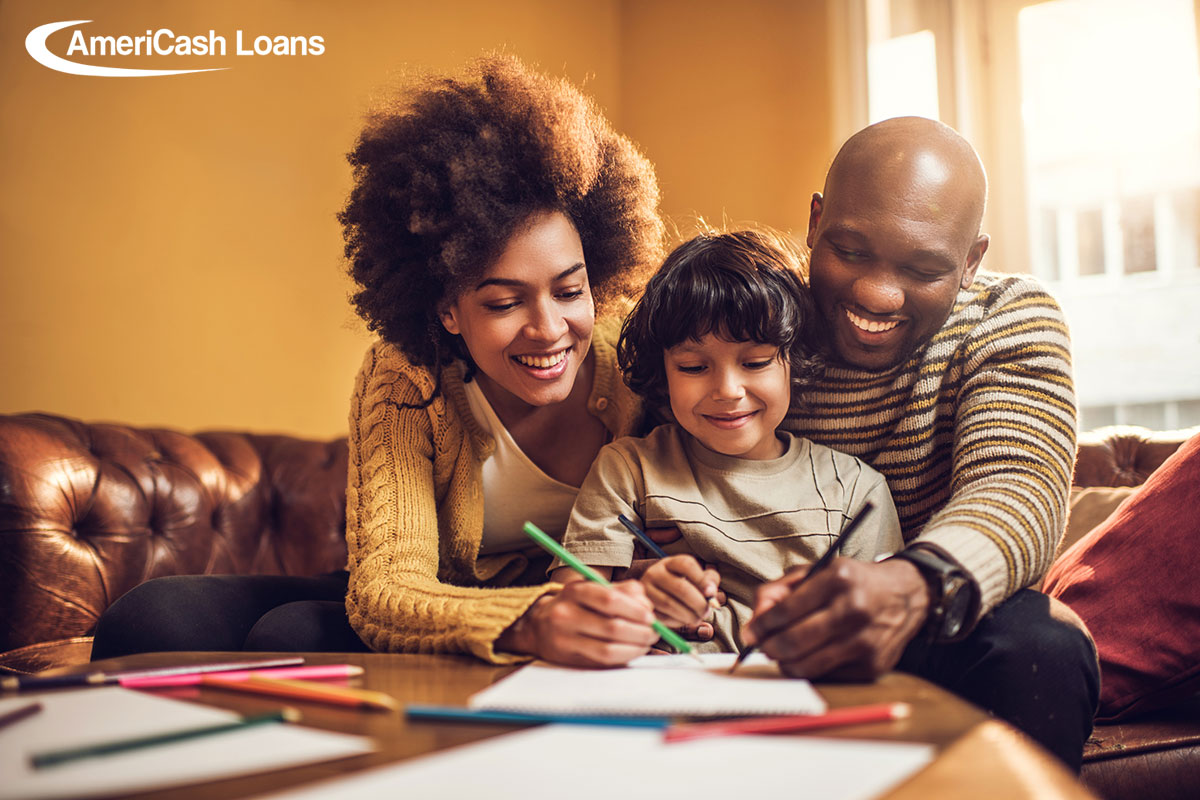 Celebrating Money Smart Week
---
Money Smart Week takes place April 22-29, 2017. It's a collaborative effort by thousands of organizations around the United States to provide resources and educational courses to any and all demographics to help every person manage their personal finances more effectively.
Chicago Roots
Money Smart Week got its start back in July 2001, when the Money Smart Advisory Council convened for the first time to discuss how to make financial education available to the masses. The Money Smart Advisory Council consisted of more than 40 Chicago-area organizations working together to solve the personal financial literacy crisis. The Council agreed to share resources and ideas to shed light on the multitude of personal finance resources and organizations available in the Chicago area.
The result of their discussion was Money Smart Week 2002, six days full of presentations by community groups, financial institutions, government agencies, educational organizations, and financial experts – all focused on the consumer and how they could manage their money better.
Money Smart Week Today
Money Smart Week had 174,000 individual, community, and partner participants in 2016, and is only expected to grow in 2017. The event is guided by Benjamin Franklin's famous quote, "An investment in knowledge always pays the best interest." Money Smart Week was preceded by the Financial Literacy Summit, which took place on April 12. Co-sponsored 11 years in a row by Visa and the Federal Reserve Bank of Chicago, the Summit aimed to solve global financial challenges, such as the gender gap in earning and the challenge of leveraging technology to make financial education more widely available.
Money Smart Week and You
So how can you take advantage of Money Smart Week 2017?
If you live in a major U.S. city, chances are there's an event or workshop near you. You can find it on the event's website.
Are you a financial organization or activist? You can become an event host or partner!
Get your kids involved with Money Smart Week's fun interactive activities – like their scavenger hunt – that help smart financial ideas stick in kids' brains.
Access resources on the Money Smart Week website. They've got free learning materials that run the gamut from retirement planning education to quick, digestable Money Minute videos.
Financial education is the key to building a better financial future for yourself and your family, but if you need more immediate help or emergency funding, get in touch with AmeriCash Loans. When you
apply in-store
or
online
today, you could have extra cash by tomorrow!