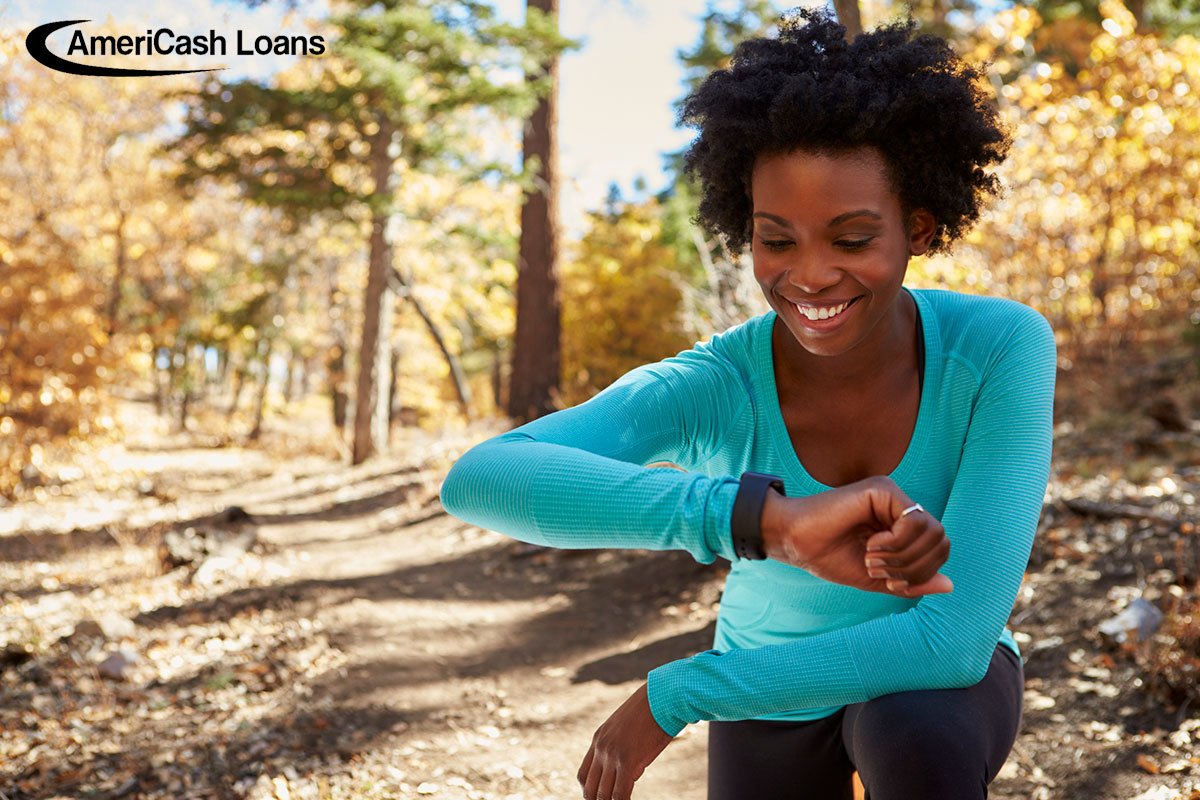 Getting Back in the Gym on the Cheap
---
The best way to save money at the gym is to avoid a gym membership altogether and work out outside. However, as the weather cools and snow starts to fall, working out outdoors becomes impractical, if not impossible. Getting back in the gym doesn't have to cost a fortune, and the tips below will help you save money on a new gym membership.
Ask for a Trial Period
Paying for something like a gym membership is a big commitment. You want to make sure you're getting exactly what you want and that it'll be worth the money you're going to pay for it. An easy way to see exactly what bang you'll be getting for your buck is ask for a trial period at your new gym. Most gyms offer a free week so that you can see if the gym will be a good fit for you. An added perk? After the trial week, many gyms will offer you a better deal on your membership because they've invested time in you and want you to join. Asking for a trial period at a gym will let you evaluate whether or not the gym is right for you and can save money in the long run.
Sign Up Together
Many gyms offer deals to people who sign up as couples or in groups. If you and your significant other or your friend group want to get in shape together, this is the perfect solution. You'll all get a membership to the same gym and you'll all save money on your gym memberships. If your gym doesn't have a couple or group deal going on right now, ask them when they might have one or if they'd be willing to negotiate with you. After all, you're brining more business to the gym.
Pay Annually
As with many memberships, it pays off to pay annually for your gym membership. Gyms want people to sign up for a longer period of time, so they're willing to incentivize new members with lower annual rates. For instance, your gym membership might cost $60/month or $600/year. Even though $600 is a lot of money, you'll be saving $120 by paying annually instead of monthly. If you're not sure you'll use your gym regularly, paying monthly might be best. However, if you know you'll use the gym routinely, paying for the entire year at once will save money overall.
If you need a little financial assistance to get back in the gym, turn to
AmeriCash Loans
. Our application process is quick, easy, and confidential, whether you
apply in store
or
online
.
Apply today
and have your cash in hand as soon as next business day.