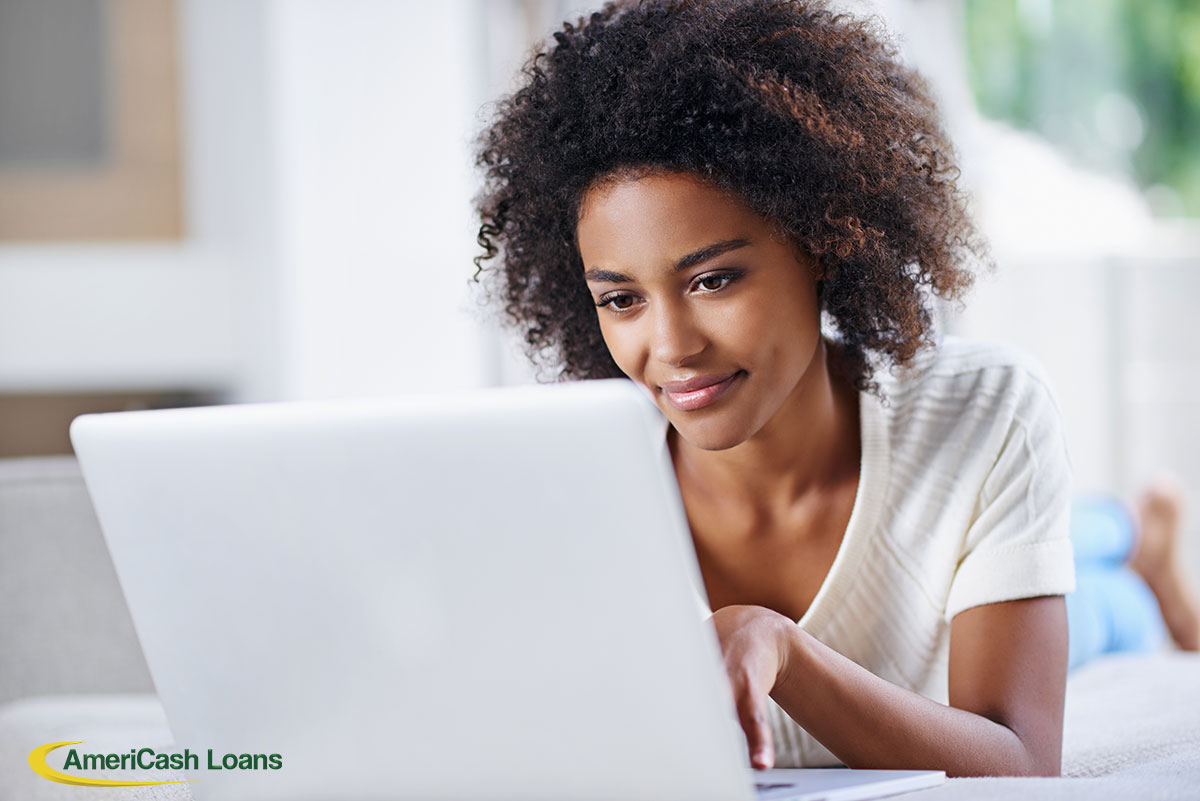 New Year's Resolution: Getting Out of Debt in 2017
"Save Money"
"Tips and Tricks"
---
Wouldn't it be nice if all of your debt from 2016 would just disappear? Unfortunately, we cannot wave a wand and magically get out of debt that easily. Debt can become even more daunting if you are attempting to pay down your debt on a small budget. No matter how much available funds you have. AmeriCash Loans has a few tips to help you get out of debt in 2017.
Set a Payment Plan
Planning will go a long way in reducing your financial stress, and is a perfect way to understand where you stand. Start the process by evaluating how many lenders you owe. You can then evaluate which debt bucket you should pay first. The amount owed and interest rate should be the driving factors in which you choose to pay off first. Now that you have an understanding of exactly who you owe and how much you owe, it's important to figure out the total amount you can afford to pay per month. Setting a monthly payment plan—no matter how little it is—will go a long way in your pursuit of being debt-free.
Setup Auto Pay
If you find yourself making excuses like:
I will make payment next month
, it is time to take advantage of the automated payment option that many lenders offer. This will allow you to have scheduled payments taken out of your account. Setting autopay will make it easy to pay your debt without having to remember to actively make your payments.
Monitor Spending Habits
In most cases, bad spending is the root cause of accruing debt. In order to understand where all of your money is going you should take a step back and categorize your spending over the past year. To do this, you will need to classify your major expenses such as food, clothing, rent and entertainment. Categorizing your spending will allow you to cut costs and avoid overspending on unneeded items in 2017.
A good tool that can reduce financial pressure and give you some extra cash is an installment loan. AmeriCash Loans makes getting installment loans easy.
Apply online
or at an
AmeriCash location
in South Carolina, Wisconsin, Illinois and Missouri.