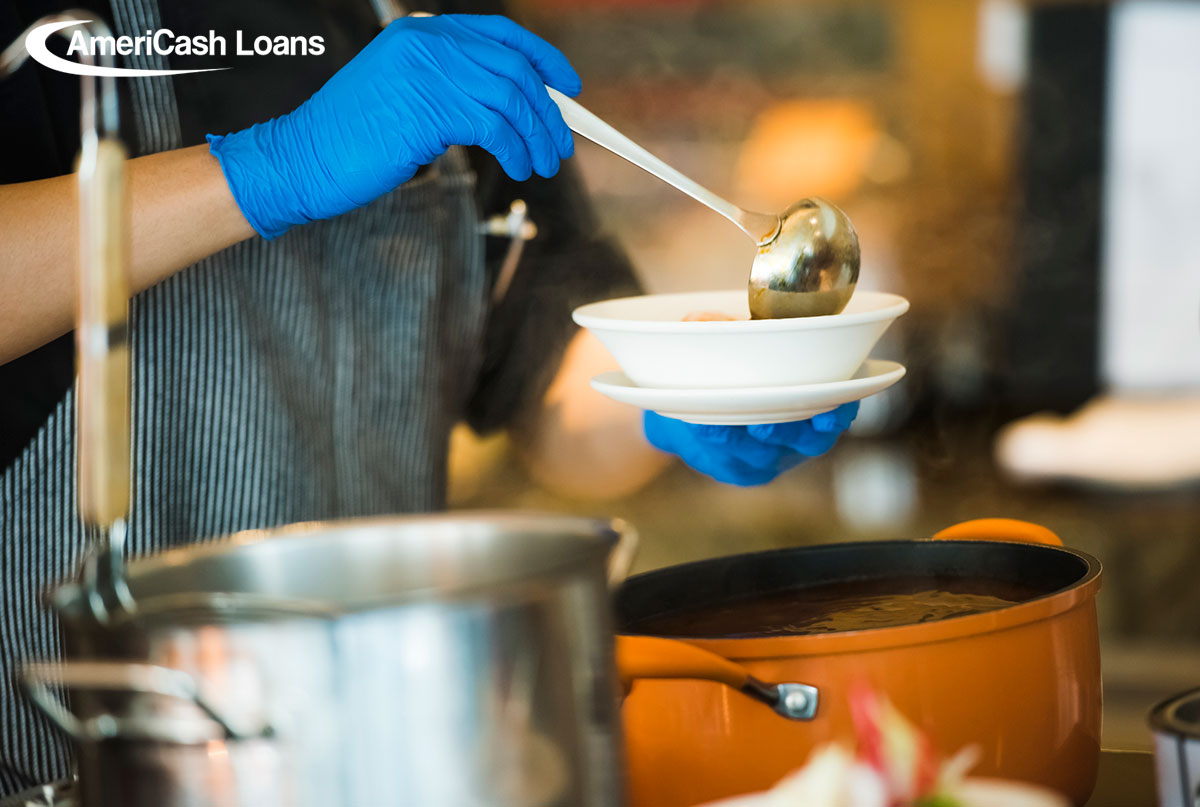 Giving Back: How You Can Help for Free
"Giving Back To The Community"
---
During the holidays, it's easy to remember how fortunate we are and how many every-day blessings we have. However, not everyone is so lucky. The holiday season is a great time to give back and help those in need. This might seem impossible if you're operating on a tight budget, but there are ways you can help for free.
Volunteer Your Time
One of the best ways to help the community around you is to volunteer your time. It costs nothing to help out at a local soup kitchen, food pantry, or homeless shelter and bring a little joy into the lives of those who have nothing. You can find a way to volunteer for almost any cause that's important to you, from animal causes to sickness awareness to homelessness, just by doing a quick online search for volunteer opportunities near your home.
Donate Your Old Things
We all have lots of stuff laying around that we don't use anymore. Instead of throwing away old clothes, shoes, or household goods, donating them to charity is a great, free way to help those in need. Places like GoodWill and Salvation Army take your things and resell them to the less fortunate, and they provide jobs to the homeless to help them earn a wage. You can also donate blankets, baby supplies, and clothing to women's shelters in your city. In any case, you can use the receipt from your donation as a deduction on your taxes next year.
If you need a little help making ends meet this holiday season, turn to
AmeriCash Loans
. We're here for your cash loan needs, big and small, to help make the season special.
Apply online
or
in-store
today and get the money you need, fast.