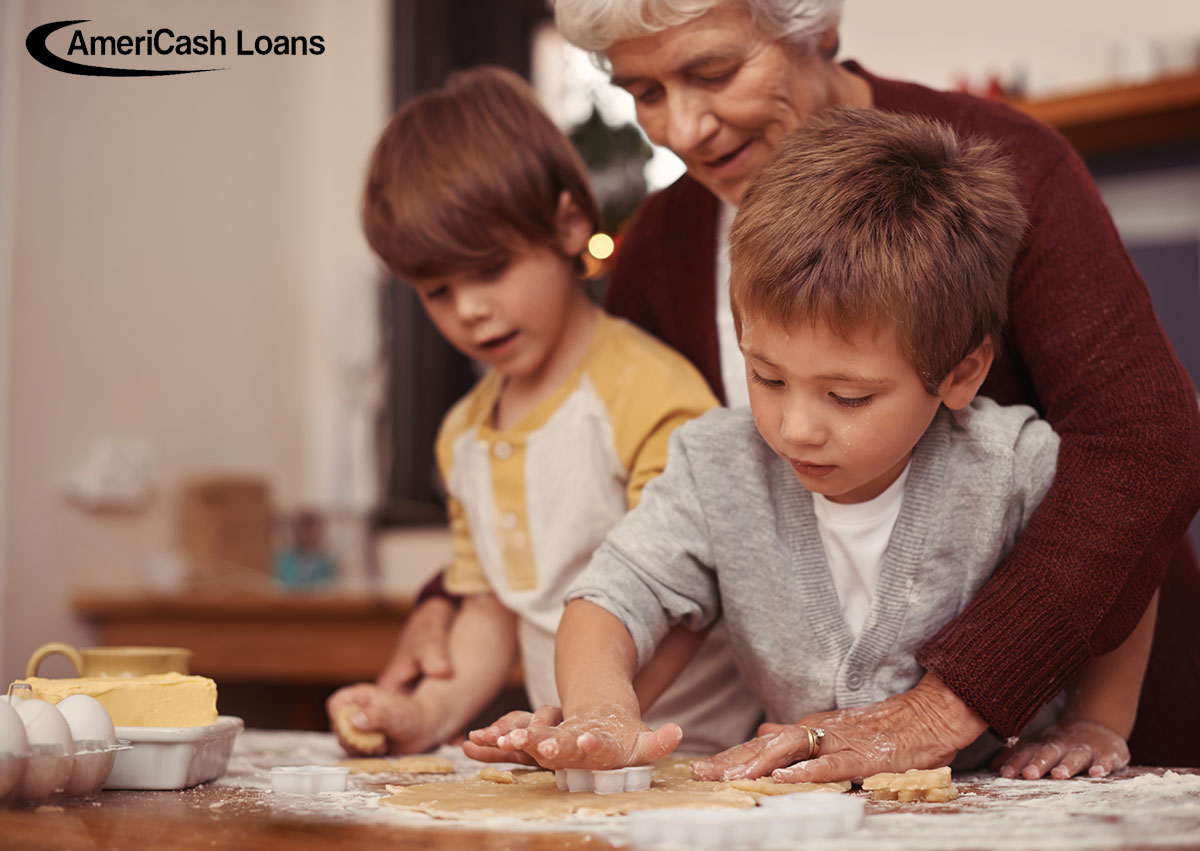 Homeowners: Keeping Heating and Electric Costs Down
Bills
"Home and Auto Repairs"
---
With holiday lights and decorations, parties that require lots of baking and cooking, and colder temperatures trying to pull the heat from your home, it's no wonder that heating and electricity bills increase during the holiday months. If you're living paycheck to paycheck or stretching an already tight budget this holiday season, increased heating and electric costs could break the bank. Using the tips in this article and a little creativity, you can still have a holiday season that's festive and bright, without blasting your budget.
Be Proactive
Before the cold settles in for the season, do a cold-weather inspection of your home. Make sure there aren't any cracks, leaks, or gaps in caulk or weather stripping around windows, doors, or floor boards. Take some simple steps to make your fireplace more efficient. Test your heating system to ensure it's working properly. Giving your home a good once-over and fixing any energy inefficiencies before the cold months of October, November, and December is the best way to keep your heating and electric costs down this holiday season.
Turn the Heat Down at Night
While you're sleeping, you're nice and toasty under sheets and blankets. This is an optimal time to turn the heat down and let your house cool to keep your heating costs down. If you get cold at night, throw on another blanket to stay cozy. When you wake up in the morning, kick the heat up a couple of degrees to make it comfortable for living.
Turn the Heat Down When You Have Guests
If you're throwing a big holiday get together, turn the heat down as guests begin to arrive. Your home will stay warm from having so many people in it. If you're cooking for your party, the stove and oven will give off more than enough heat to make your house feel comfortable. If you leave the heat as-is, you face the prospect of your home getting too hot and wasting money unnecessarily. Friends and family will keep your home warm so you can keep your heating and electric costs down.
Use LED Holiday Lights
One of the most fun parts of the holiday season is putting up a big, festive holiday light display. Holiday lights on your house, yard, and Christmas tree give your home that special seasonal feeling. However, using traditional lights can use way too much energy and drive your electric bill sky high. When decorating, opt for LED holiday lights. They may cost a little more up front, but the lights last years longer, break less, and will help keep your electricity bill manageable, even if you put up the biggest holiday light display in the neighborhood.
Limit the Time Holiday Lights are On
When it comes to holiday lights, don't just plug them in and forget about them. It's pointless to have your outdoor lights on during the day, as they're nearly impossible to see in daylight. If no one is at home enjoying the Christmas tree or other decorative lights, turn them off to avoid wasting energy. If you want to leave your holiday lights on into the night, set them on a light timer so they'll turn off on their own. Light timers are a stress-free way to make sure your lights turn off and on when you want them to without having to remember to plug and unplug them. You'll thank yourself for taking the time to set them up when you see your heating and electric bill.
Use the Christmas Tree as Room Light
If you celebrate Christmas and put up a Christmas tree, you probably spend a lot of time getting the lights on it just right. To save money on your energy and heating bills, use your Christmas tree as the sole source of lighting in a room. When you turn it on, turn lamps and overhead lights off to enjoy the ambiance of the holidays.
Bake Everything at Once
Baking pies, cookies, and sweet treats of all kinds increases dramatically during the holiday season. If you're baking up a storm of goodies to share with friends and neighbors, you can save energy by baking multiple items at once. That way, your oven will be on for less time and use less heat overall, saving you money on your heat and electricity bills.
Use the Sun
Does your home have big windows that get concentrated sunlight in the morning or evening? If so, you may be able to harness the energy of the sun to heat your home instead of using your heating system. During the times that the sun shines in most intensely, turn off your heat and let nature do its work. Turning the heat off completely is sure to help you save money on your heat and electricity bills.
Do you need a little help making ends meet this holiday season? Increased heating and electric bills, holiday gift shopping, and holiday travel costs can add up quickly and leave you with no money for regular bills like rent and utilities. If you find yourself in a pinch, turn to
AmeriCash Loans
. We can get you the cash you need when you need it. Just
apply online
or
in store
today.