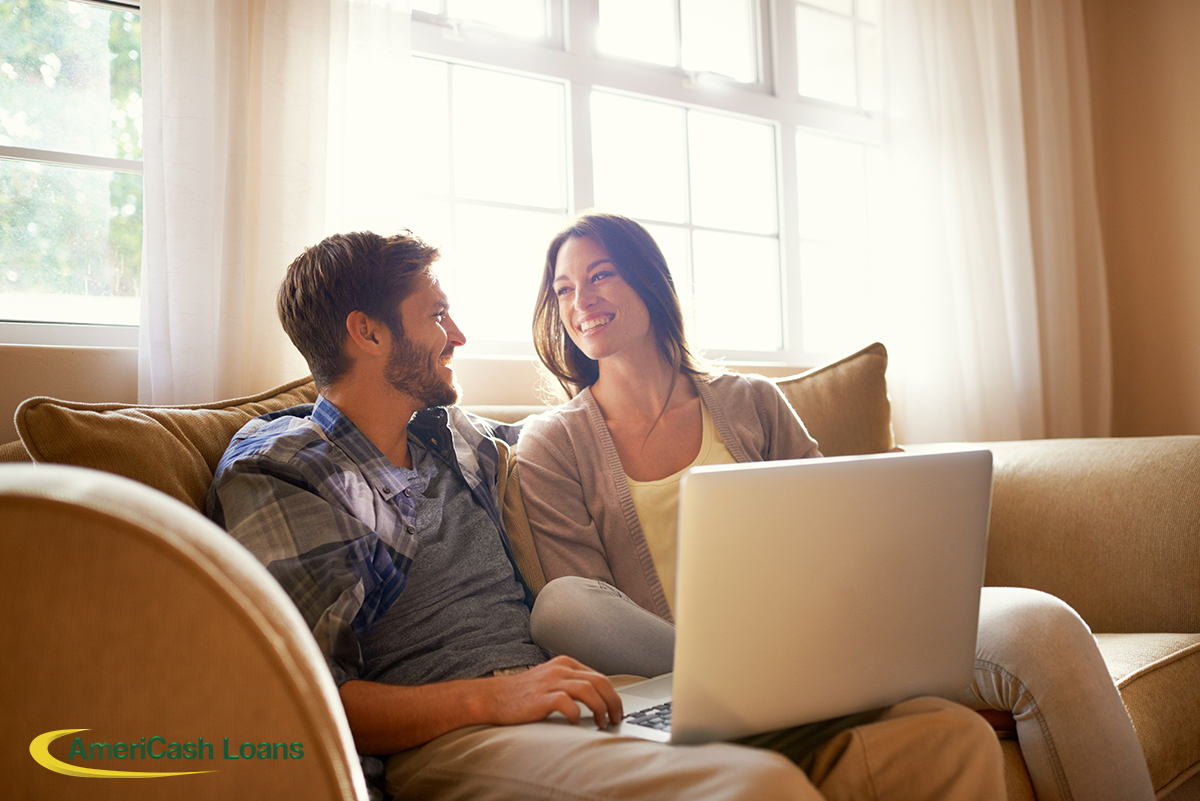 How to Use Installment Loans in 2017
"AmeriCash Loans"
"Apply Now"
"Installment Loans"
---
2017 is here which gives you a fresh start financially! Unfortunately, many Americans are still struggling with debt they accrued in 2016. If you find yourself in debt or just in need of some extra cash to kick off the New Year, an Installment loan from AmeriCash Loans may be the answer. Here is some further information to help you decide if an installment loan can help you financially in 2017.
No Credit Check
When applying for most personal loans there are certain qualifications that applicants must meet in order to be approved for a loan. One of the biggest reasons that applicants are denied for personal or payday loans is a bad credit score. Thankfully for those with low or no credit, our installment loans do not require a credit check at all.
Pre-approved in Minutes
A drawback when borrowing money is that the approval process can take weeks to even months before you see the money you so desperately need. This is not the case with installment loans. Once you fill out the quick and easy application you will get your answer in just minutes. The best part about instant pre-approval is that it minimizes the amount of time it takes to get your money.
Direct Funding
After being pre-approved for an installment loan you are on your way to receiving your funds. If you apply online, you may receive your funds directly to your bank account as soon as the next day. If you apply at an AmeriCash Loans location, you will receive a check in hand that same day. The rapid speed at which you receive your money can be very helpful if you find yourself in need.
Confidential
When you borrow with AmeriCash Loans rest assured that your personal and financial information is secure. The customer service professionals make it a point to make you comfortable while ensuring a confidential loan process.
Stress-Free Payment Schedule
When is comes to paying off your loan, installment loans are stress free. Unlike payday loans which make borrowers pay off their loan with their first paycheck, installment loans feature payment schedules. This payment system will allow you to pay according to a schedule until the loan is completely paid back.
At AmeriCash Loans our goal is to help those who are struggling financially by providing our industry leading installment loans.
Apply online now
or at one of
our locations
to see how much cash you are eligible for!