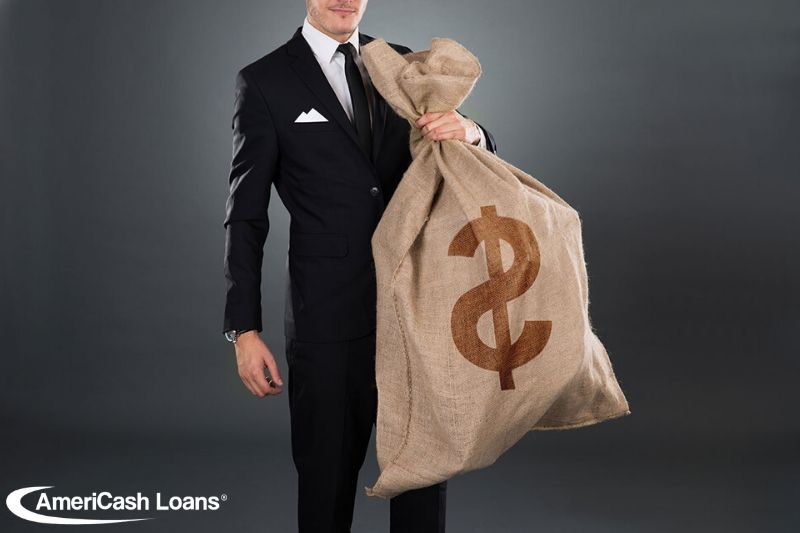 Keep Your Hard Earned Cash
"Save Money"
"Tips and Tricks"
---
Wouldn't it be nice to have a little extra cash lying around? Well, it's very possible to save a few extra bucks every month if you are willing to put some time into saving. Just as the old adage says, every penny adds up, so it is crucial to really keep track of all of your spending. AmeriCash Loans has found some easy money saving tips to assure you will not be cash strapped by the end of the month.
Turn off the Television
There are multiple reasons why something as easy as watching less TV can help you save money. The two biggest factors are the less TV you watch the lower your power bill will be, and the less you will be enticed to buy products from television advertisements. Watching less television will also give you the ability to lower your cable bill due to the fact that you will not require a cable subscription that offers thousands of channels.
The 30-Day Rule
The 30 day rule is essentially the act of taking 30 days to think over the purchasing of an expensive item. By following this rule, many unneeded purchases can be avoided. The amount of time spent contemplating the purchase allows you to put into perspective the importance of the possible purchase. In most cases you will find yourself not having the urge to purchase a product you felt you desperately needed 30 days prior. This money saving tip is assured to save money and make you a smarter consumer.
Do Closet and Drawer Inventory
Most consumers have an impulse to buy new clothes pretty regularly. This desire will cause you to buy clothing that you do not need. Instead of constantly buying, do inventory of what you currently own. You will be surprised how many items may have been lost in your dresser or the corner of your closet. Re-evaluating your wardrobe will let you know what necessities you already own and which pieces you will actually have to purchase. There is also potential that doing inventory of what you already own will help you find items you no longer need. All of those items could then be sold at a yard sale or online using a service like ebay.com. Not only does this tip help save money it allows you to make money on clothes you do not need.
Buy Generic and Store Brand
When comparing your normal brand with generic store brands it's important to identify the real difference between the two. It may be surprising but for the most part the famous brands are the same as the store brand. The only difference between them is the disparity in the amount of marketing that goes into each product. Substituting all of the products that you currently buy for generic versions will save you a few cents for now, but over time the amount of money you save will be substantial.
If these tips aren't enough to help you save money, AmeriCash Loans can help. Apply online now to get the extra cash you need as quickly as tomorrow!