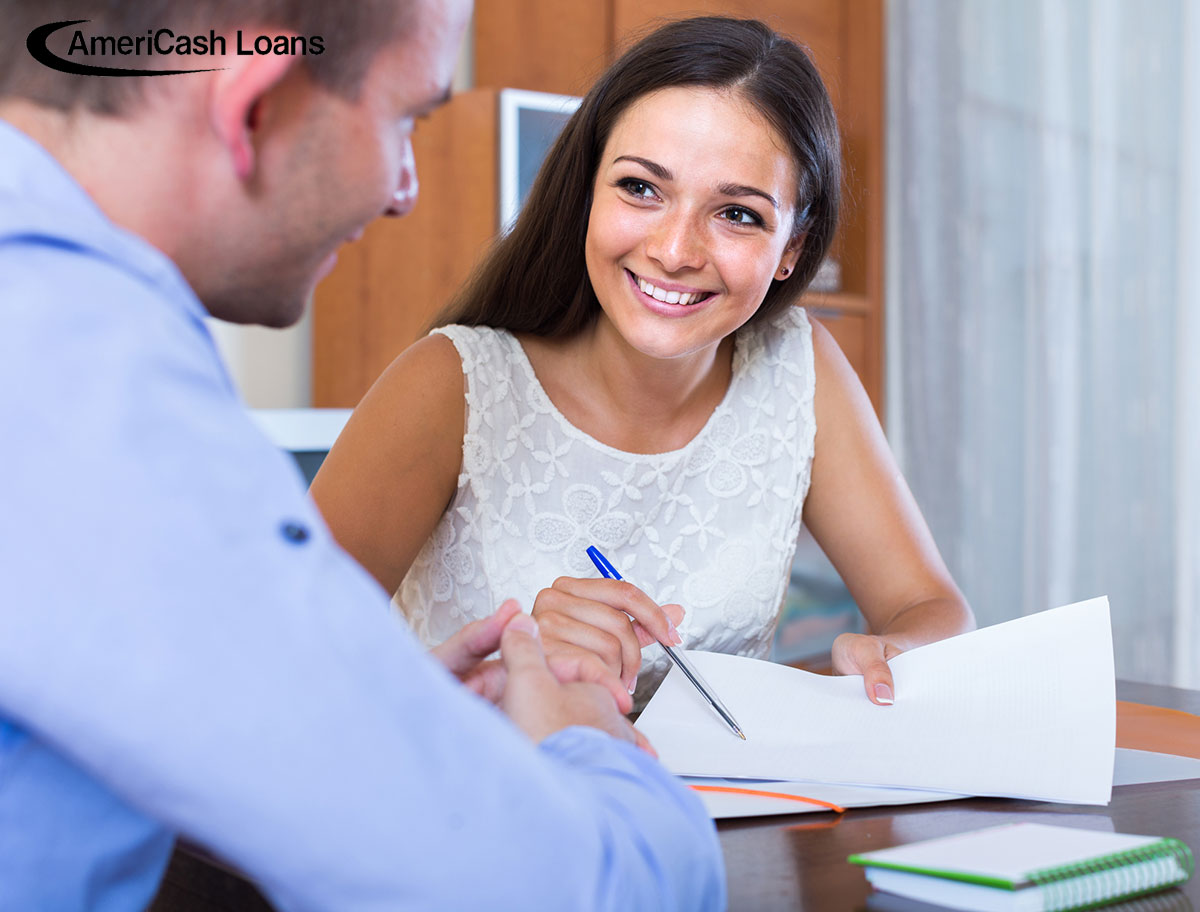 Veritec: What is It and Why Does It Exist?
---
You spend a lot of time applying for a loan and gathering the materials you need to get one. Make sure you don't forget to consider Veritec and its implications for you during the application process. Veritec can be hard to understand, so we've put together a guide to help you avoid a Veritec Denied loan result.
What is Veritec?
Veritec is a third party database system used by some states to determine loan eligibility. Veritec also helps lenders meet their state lending laws. Illinois is one of the states that uses Veritec to protect consumers who are taking out loans. Sometimes, Veritec will deny a consumer a loan, but a lot of the time they will simply restrict the amount of money you can borrow or how many days you can borrow it for. Veritec has local phone numbers in each of the states where it exists, so if you have any questions, Veritec representatives are there to help.
Why Does It Exist?
Veritec checks also exist to protect consumers from taking out more money in loans than they can afford to pay back. This service prevents consumers from putting themselves in situations that might lead to bankruptcy or default. Veritec also protects lenders from consumers who take out loans with no intention or ability to pay them back.
What Does Veritec Denied Mean for You?
If you've applied for a loan and have gotten a Veritec Denied result, it means that you meet one or more of the following criteria:
You already have two or more outstanding loans.
Your loan payment amounts already equal 22.5% of your income.
You are at or above 180 days of indebtedness.
While these criteria are true for you, you aren't eligible to take out another short-term loan. However, failing a Veritec check once doesn't mean you won't ever be able to take out a short-term loan again. As soon as you've corrected any of these reasons that are keeping you from getting a loan, you'll be able to apply for and receive another loan.
If you have been denied for a loan by Veritec, call us with your questions. We're here to help at 888.907.4227 or
cs@AmeriCashLoans.Net
. Once you're eligible for another loan, we're here for all of your cash loan needs.
Apply online
or
in-store
today and get the money you need, fast.