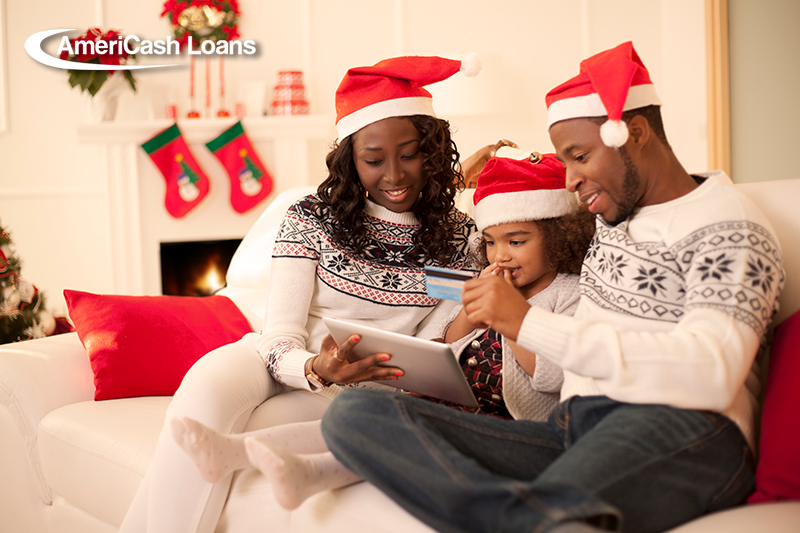 Black Friday and Cyber Monday: Ways to Save
---
The biggest shopping weekend of the year is approaching quicker than you can pull on your sneakers or turn on your computer. Starting the day after Thanksgiving, the Black Friday and Cyber Monday weekend is a great time to find amazing deals on the things you've been meaning to purchase, or to get a head start on holiday shopping for your entire family. There are so many Black Friday deals and Cyber Monday sales to find, and there are some smart tips you can try to maximize this shopping-centered holiday weekend. To prepare yourself, consider these ways to save.
Research Before Thanksgiving
Most retailers and online sites advertise their specials and deals well before the big day. Start researching now to see where the bargains are. It's essential to go to a mall or log on to your computer with a plan, otherwise, you may find yourself succumbing to the temptation to buy things you don't actually want or need, simply because it's on sale. Start following your favorite brands, stores, and sites on social media, and sign up for their newsletters so you'll be the first in the know.
Check Return Policies
When you're buying holiday gifts for friends and family, it's important to know what the return policies are for whatever retailers you're visiting or logging on to for Black Friday sales or Cyber Monday deals. No matter how great the discount is, that gift could be a waste of money if it's the wrong size and you're unable to exchange it. If you cannot return sale items, that doesn't mean all hope is lost. Try to purchase the things you know are exactly what your loved ones want, and verify their sizes before you start shopping.
Be Patient
Black Friday sales are notorious for long lines filled with grumpy people who got up early. Relax and be prepared. Wear comfortable shoes and clothing. Pack water and snacks so you won't be one of the grouchy shoppers you see later on TV. As for Cyber Monday, patience pays there, too. Shipping costs can really add up. The longer you're able to wait for your item to arrive, the better it is for your bottom line. Sometimes you can even buy a big item online and have it shipped to a store nearby for you to pick up later. You'll save money on the big-ticket item and shipping, too.
Try Installment Loans
Of course, you won't be able to take advantage of Black Friday deals and Cyber Monday specials if you don't have the money available to do your shopping when the time is right. A great way to save money during this discount shopper's dream holiday is to apply for an installment loan with AmeriCash Loans. You don't need perfect credit to qualify, and there's actually no credit check required. Learn more about this smart way to cover your purchases online with
AmeriCash Loans
today.