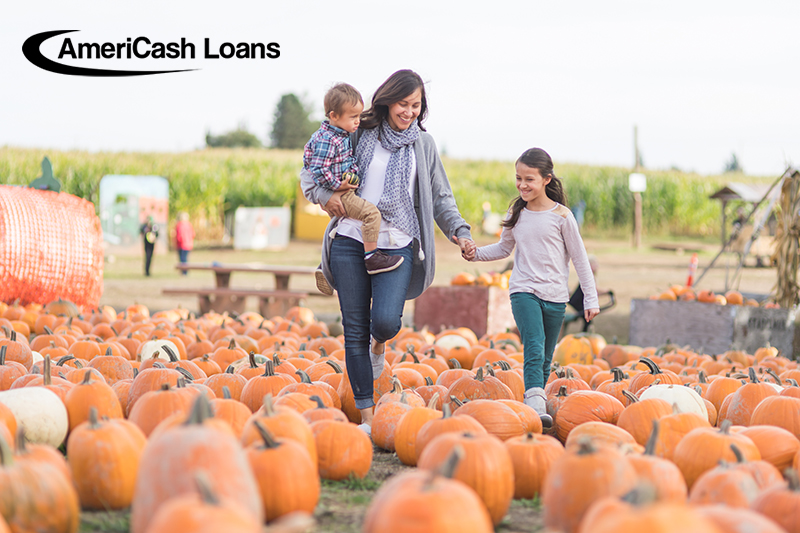 Fall Festivals Near You
Illinois
Missouri
"South Carolina"
Wisconsin
---
Summer is gone, the temperatures are dropping and the leaves are changing colors. It's the perfect time to celebrate the fall season, and a great way to do that is to find fall festivals. Many communities and organizations put on small festivals throughout the season, but a few stand out among the rest. Pull on a sweater, grab a warm latte and check out these fall festivals.
Morton Pumpkin Festival (Morton, IL)
Morton, IL, is the pumpkin capital of the world and has been hosting the Morton Pumpkin Festival for more than 50 years. Each year the festival features a new theme and celebrates all things pumpkin. The kid-friendly harvest festival attracts thousands of visitors who enjoy music, competitions, face painting and more.
Apple Butter Festival (Kimmswick, MO)
The Apple Butter Festival takes places each year in Kimmswick, MO, during the last full weekend in October. The popular event attracts more than 100,000 visitors each year, which is hosted by the Kimmswick Historical Society. At the Apple Butter Festival, over 100 different vendors line the streets with food, drinks, and crafts. At the start of each day, they peel and prepare apples, then cook them all day to make apple butter.
Euphoria (Greenville, SC)
Euphoria is one of the most anticipated fall events in the southeast. It's not your average fall festival, but rather an event that offers multi-course meals, fine wines and music that highlight and celebrate the area's diverse population.
Warrens Cranberry Festival (Warrens, WI)
Taking place at the end of September, the Warrens Cranberry Festival in Warrens, WI is the largest of its kind paying tribute to a favorite fall berry. It's a free event that's open to the entire family, even your four-legged pals. Thousands of food, drink, farm and craft vendors from all over the region have booths at the festival, which wraps up with a parade on Sunday.
Apple 'N Pork Festival (Clinton, IL)
The Apple 'N Pork Festival in Clinton, IL is a local fall festival that attracts more than 80,000 visitors each year. If you love old-fashioned foods, this is the festival for you. It's been 50 years since the festival first started and smoked ham sandwiches and ham and beans are still among the most popular food choices. Watch the antique tractor show, check out woodcarving and blacksmith demonstrations or shop the flea market that features more than 250 booths.
Maple Leaf Festival (Carthage, MO)
The Maple Leaf Festival in Carthage, MO features the largest parade in southwest Missouri and is sure to offer a good time to anyone looking for fall festivals. The festival features dozens of events, including a 5K and 10K race, beauty pageant, dog show, chili cook-off and a lip-syncing competition. It truly offers a little bit of everything for the entire family.
Make your trip to one of these fall festivals extra special with help from AmeriCash Loans. We provide fast, easy and convenient loans. Apply today!