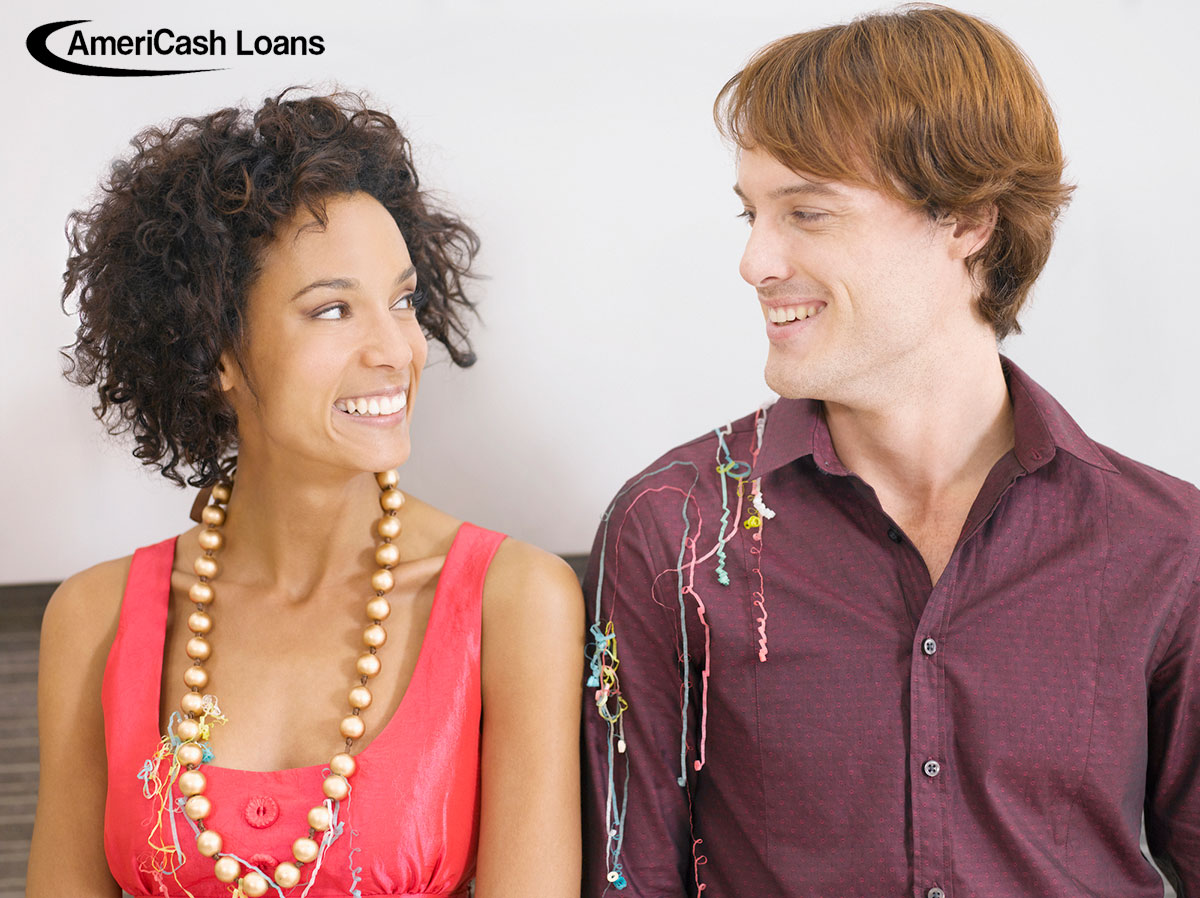 Financial New Year's Resolution Check In
---
It's been almost a month since you made your list of financial New Year's resolutions. It's a great time to check in on them and make sure you're on track before heading into February. If you've been successful this month, congrats! Just keep doing what you're doing and you'll stay on budget all year long. If not, don't worry – this is an awesome opportunity to reassess, learn from your mistakes, and move forward successfully next month.
Pay Off Outstanding Debt
At the beginning of the year, you made a list of all of your outstanding debt, including debt left over from overspending during the holiday season. Did you stick to the payment plan you set out for yourself to get rid of this debt? If not, start fresh. Make a new plan that includes any late fees and interest accrued in January and start paying off your debt next month.
Learn About Your Finances
Reading a couple of financial articles every day is an easy way to teach yourself the ins and outs of the financial world and how to understand your money better. The financial world has a language and pace all its own, and it may seem intimidating to try to become financially savvy. However, the best way to start is slow, and once you're taking in financial news every day, you'll be surprised how quickly you begin to understand money more deeply.
Don't Forget to Save
When you're focusing on paying off debt and staying on budget, it's common to forget to save. Saving should be an integral part of your budget and financial plan for 2018. Even if you save small now, you'll start to see your savings grow over the next few months. Down the road, if you have emergency expenses, lose your job, or need extra cash during the holidays, your savings will be there for you to fall back on. If you need ideas for how you can save while on a budget, check out this article.
Restructure If Needed
If you haven't been able to stick to your budget and financial New Year's resolutions so far, take a look at your plan and decide if it's truly going to work for you. If not, there's no reason to continue with it. Instead, restructure to a budget that takes your financial needs into account more than your previous one. Give this plan a try, and tweak it until it's perfect for you and you can stick to it.
If you're still recovering from holiday debt and need a little extra cash to make ends meet,
AmeriCash Loans
is here.
Apply online
or
in store
using our convenient customer kiosks. The application process is quick, easy, and secure, and our friendly customer service representatives are there to guide you every step of the way. If you're approved, you could have your cash as soon as tomorrow.