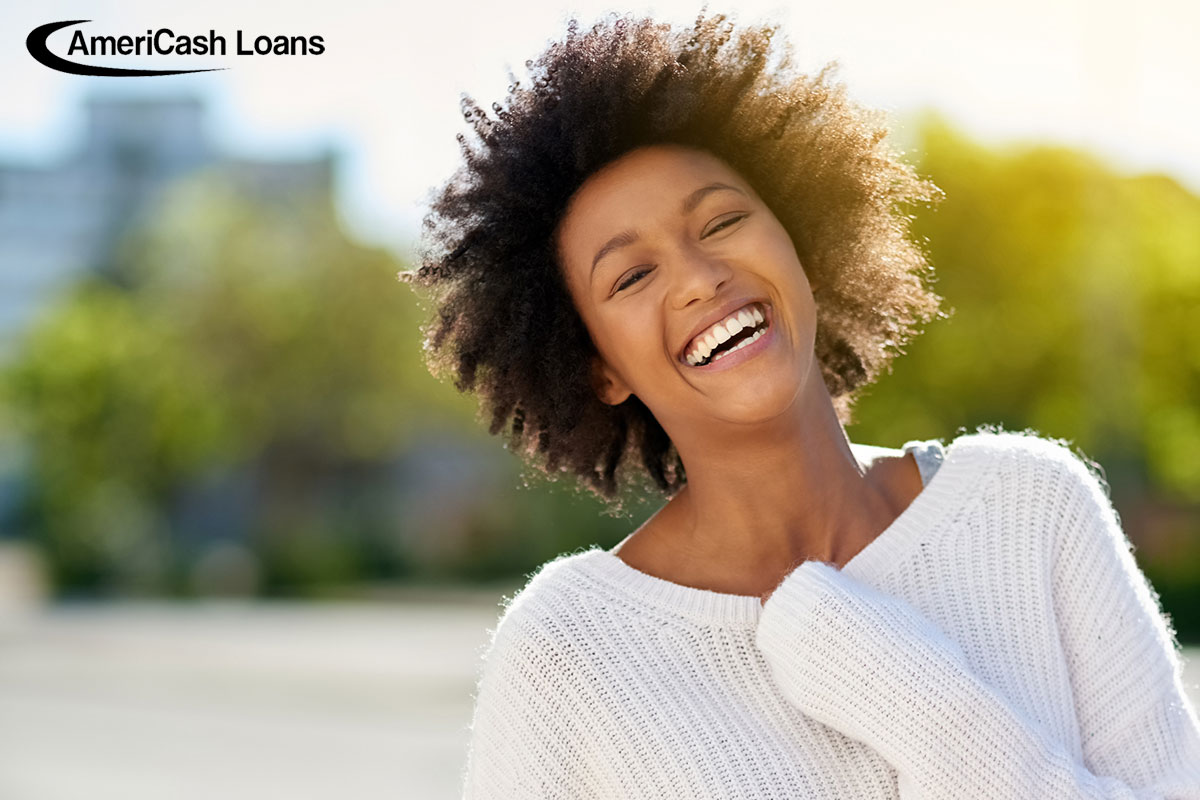 10 Harmless (and Nearly-Free) April Fools' Pranks
---
Everyone in the US knows what April Fools' day is, but no one can tell you exactly how it became a holiday. With several origin stories ranging in subject, the first day of April is shrouded in mystery. Some believe the day used to signal the new year before being changed to January 1st. Those who still used the old calendar were fooled by the date. Others say that since it used to signal the new year, it became a happy time that evolved into pranking.
No matter what you believe, April Fools' is still prime time for pranking your friends and family. The best pranks are funny, but also harmless and inexpensive. Here are some free or almost free pranks you can execute using things you already have around the house!
Unlathering Soap
For this easy April Fools' prank, all you need is a bottle of clear nail polish, like a topcoat, and your potential victim's bar of soap. If you don't already have one laying around the house, you can find an inexpensive bottle of clear polish at your local drug store for $2 or less. Cover the entire bar of soap with a coat of clear polish and let it dry. Then, place out for use and watch them struggle to work up a lather as they wash their hands. Once the day is over, shave off the layer with the polish and the soap will be as good as new again!
Egg-celent Prank
For this nearly-free prank, all you need is the carton of eggs in your fridge. Just hard – boil all of the eggs in the carton and put them back. Your victim will be confused as they go through every egg trying to find one that will crack. (Maybe have another carton of regular eggs on standby just to be nice.)
The Frozen Home Screen
If your friends trust you enough to give you their iPhone password, you can execute this totally free prank. First, take a screenshot of their home screen. Then, hold down the home button until the apps start wiggling. You can then drag all of their home screen apps to the right on another screen. Lastly, change their wallpaper by going into Settings>Wallpapers & Brightness> Choose a new Wallpaper. The next time they open their phone and try to tap their apps, nothing will happen. This is a harmless prank that can easily be changed back to normal.
Sorry for the Damage
Grab some sticky notes and a pen and head to the nearest parking lot. Place notes on cars saying "sorry for the damage" and watch as they look for evidence of an accident that never happened.
Plastic Wrap on Body Wash
Grab the saran wrap and your victim's body wash to execute this one. Remove the lid of the body wash and place the plastic wrap tightly over the top. Replace the lid so there is no plastic wrap visible. Your victim won't be able to tell why their body wash isn't coming out!
Bug Infestation
To make it look like there is an infestation in your home, find a print out of any bug of your choice online. (Roaches or spiders work best) Cut them out and use two-sided tape or any other adhesive to affix them to the inside of a lamp shade. Make sure the lamp is off so you don't accidently burn yourself! Then all you have to do is ask an unsuspecting person to turn on the lamp for you. Hint: try bending the insect's legs to make them seem more realistic!
Musical Drawers
All you have to do is rearrange your victim's same-size drawers and watch their confusion as they open them.
Mac and Cheese OJ
If you have macaroni and cheese and a carton of orange juice, you can attempt this prank. Pour water and the cheese powder into an empty orange juice carton. It is the exact same color as orange juice, so your victim won't be able to tell it isn't orange juice until it is too late. The only harm inflicted is the shocking taste of cheese water.
The Classic
Live or work somewhere with a view of the sidewalk? Glue a quarter, a dollar bill, or any other form of money of your choice to the sidewalk. Sit back and enjoy the show!
What is wrong with this Mouse?
Block a mouse sensor with a piece of paper and some tape. Bonus for using a funny or scary picture as the piece of paper.
Don't be a fool this April, if you need extra funds, turn to your
local AmeriCash Loans
. We make getting installment loans easy.
Apply today
!