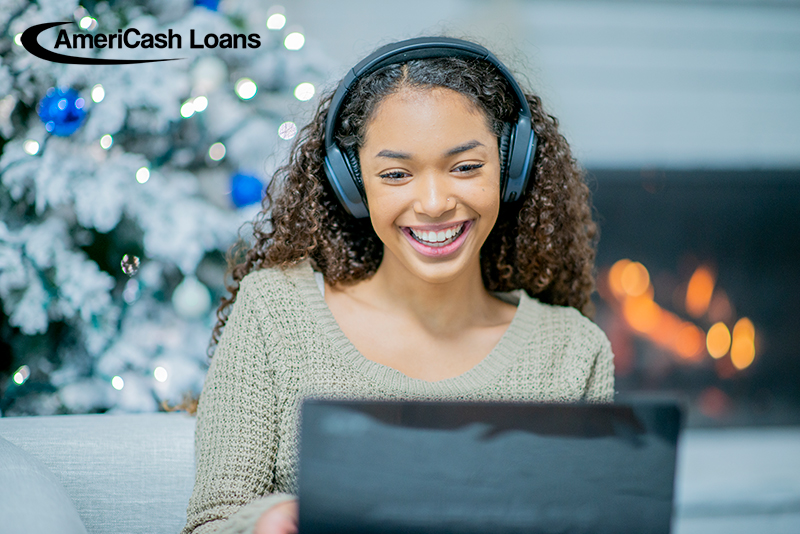 Holiday Shopping: Save Money by Buying Refurbished Items as Christmas Gifts
---
Just because something is slightly used, or refurbished doesn't mean it's not a quality product. You can save money on your holiday shopping this year by buying refurbished electronics as Christmas gifts. You can save up to 50% off of items that are gently used and are often as good if not better as buying new. Laptops, phones, printers, TV's, and digital cameras can all be bought refurbished at reasonable prices.
What does Refurbished Mean?
Buying something refurbished means that an item was bought and returned to the store or sold aftermarket. There can be many reasons why an item was returned but they aren't always for bad reasons. Sometimes there is a malfunction, other times the customer could have just changed their mind and not even removed it from the box. No matter what the reason, the products undergo multiple tests to ensure the item is in tip top shape before it is returned to shelves at a discounted price. The item will be assessed and repaired if necessary and is often sold with the same warranty as buying a brand new item. Doing your holiday shopping for refurbished items is a win-win situation. You save money, and the recipient gets a quality product.
Buying Refurbished Laptops
Do you have a new college or high school student in your life that wants a new laptop as their Christmas gift this year? Buy them a refurbished one instead of new! Some people worry that buying a refurbished computer means that the technology is not the latest, but that is not always the case. Sure, some refurbished laptops might be older models, but that doesn't mean they can't serve their purpose. Unless you have a specific college major or job, you won't even use the most updated software perks, so why pay a premium price for them? Most students just want their laptop for web browsing, surfing social media, emailing, and watching Netflix. You will have no problem finding an affordable refurbished laptop for those tasks.
Where can you get refurbished laptops? While you may find some on eBay or Craigslist, it is best to use trusted retailers and brands like Apple, Dell, Sony, and Lenovo. You can also go to an actual store like Best Buy to compare all of your options from multiple brands. You also want to make sure your laptop is refurbished by the manufacturer and comes with warranties and return policies. If it is refurbished by the manufacturer, chances are the quality will be better than those refurbished by third parties. Be sure to check for these things before making your purchase.
Buying Refurbished Cell Phones
Depending on what brand you prefer and where you purchase them, you can get refurbished cell phones at discounted prices. This can be especially helpful if you or the person you are holiday shopping for likes Apple or Samsung. Both brands will sell their phones refurbished or 'certified-pre-owned.' They both also guarantee that they give detailed inspections of every function and feature and use parts in newer models as replacement parts. As with the laptops, you want to make sure the phones are restored by the manufacturer. Otherwise, you could end up with shoddy parts like batteries and chargers. If the price is too good to be true, it probably is and there is something wrong with the phone.
You can buy your phones directly from the manufacturer such as Apple or Samsung. Both companies guarantee their refurbished phones for a year. If you buy them from other retailers such as Best Buy or Amazon, they have shorter warranties of 90 days. As with laptops, be sure to ask about warranties and return policies for your refurbished phones.
If you need extra cash to get every Christmas gift on your list, visit your
local AmeriCash Loans
. We offer fast and easy installment loans.
Apply today
!