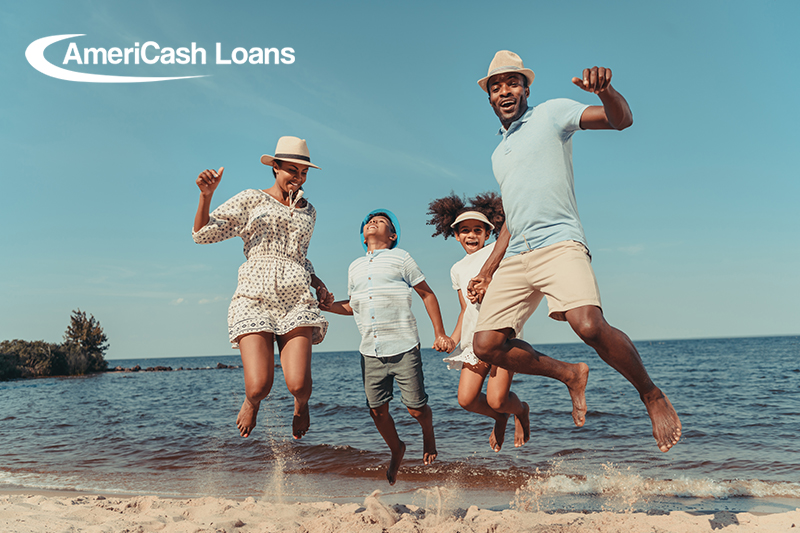 How to Find the Best Travel Deals for Labor Day
---
Summer is ending and there's just one holiday weekend left in the season. It's time for a quick getaway, and planning a trip — even just for a few days — doesn't have to break the bank. There are several things you can do to find the best deals for Labor Day weekend. Use these tips to help you plan a Labor Day vacation that works with your budget.
Book in Advance
Find the best travel deals by booking your trip in advance. The best booking window is typically anywhere between four months and three weeks before your departure date. You can expect prices to go up and availability to go down the closer you get to Labor Day weekend. However, if you're booking at the last minute or you don't mind taking a gamble, some travel companies offer Labor Day sales and last-minute deals to those booking just days before the trip.
Find Travel Packages
Travel packages offer some of the best deals for your Labor Day weekend getaway. Not only does it simplify the process of planning your trip, but many companies offer discounts if you bundle airfare, hotels, rental cars, and activities together. Some travel companies won't make you pay for the entire package at one time and will accept a deposit, so you don't have to worry about paying for the entire trip at the time of booking.
Be Flexible With Travel Dates
You probably already have a three-day weekend during Labor Day, but you can save even more on travel if you can be flexible with your travel dates. Weekday travel is often cheaper than traveling on the weekend, so if you can leave a day early or come back a day late, then you can save a few bucks on your vacation.
Check With Multiple Hotels
Hotels often charge different rates for each night. They may charge a discount for the first two nights and a higher price for the last night of your stay. If your hotel is just a place to rest your head and you plan to attend Labor Day events and activities during the day, then you may not need to stay at the same hotel for your entire trip. Check with multiple hotels and consider hopping from one to another to ensure you get the best deals.
Talk to a Travel Agent
While working with a travel agent may sound outdated — and expensive — agents can actually help you find cheap travel packages. Travel agents are usually paid a commission by hotels and airlines to book trips, so it's in their best interest to help you find what you're looking for. Travel agents also have access to deals on accommodations that you won't find on your usual travel site. Once you give them a budget and the details of your trip, they can get to work on making arrangements. Travel agents save customers about $452 per trip on average, according to Time.
Take the stress out of planning your Labor Day vacation by turning to AmeriCash Loans. We provide fast, easy and convenient loans. Apply today!