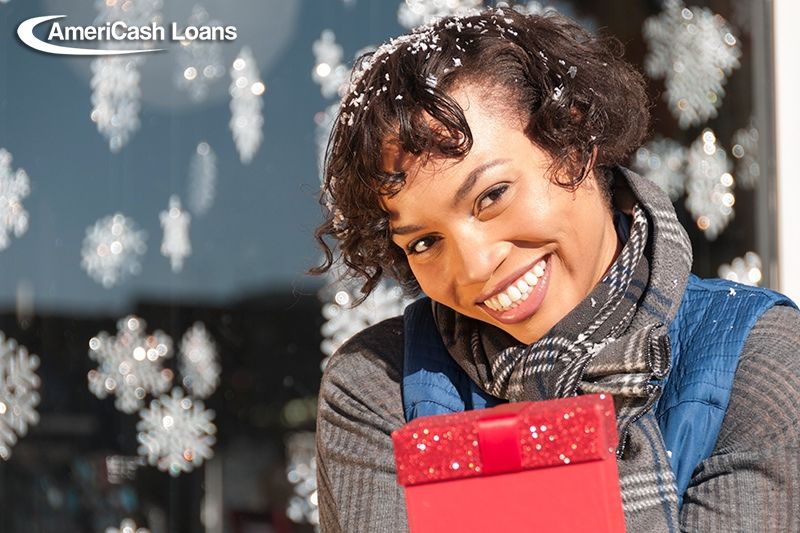 How to Win at Black Friday Shopping
---
Black Friday has traditionally been a brick and mortar dominated shopping holiday, but in recent years the most notorious shopping day of the year has gone online. With major e-commerce brands like Amazon on the rise and major retailers putting their greatest Black Friday deals online, shopping malls are no longer newsworthy riot scenes. The days of overcrowded malls and camping out in front of your favorite stores may be over, but Black Friday deals are alive as ever. There's no doubt about it, no matter what you're trying to buy this year, days like Black Friday and Cyber Monday are the time to buy it!
Online Shopping vs. Store
While it may seem more appealing to only go online shopping this Black Friday, you should first think about what you're looking to get and if you plan to buy now. If you're planning to buy clothes this year it may be in your best interest to go in store to avoid the risk of buying the wrong size online. Many stores will have different policies for their Black Friday sales items that may prevent you from making a return, so it may be smarter to size it out and shop in-store. On the other hand, if you plan on buying the latest in tech this year, you may find it easier to go online shopping to compare prices across different retailers to make sure you're always getting the best deals. Whichever way you decide to shop this Black Friday, make sure you're smart about it. Also, keep in mind that Cyber Monday is just around the corner and some of your favorite tech may be even cheaper if you wait a few days.
Set a Budget for Yourself
Before you even look at any Black Friday deals it's important that you set boundaries with yourself on how much you're willing to spend this Holiday season. Without a budget, it'll be more difficult to prioritize the things you want, and you may end up leaving without the things that you need and bringing home others that you don't. You should write down the items you need in order of importance, with top items higher on the list first.
After you set a budget for yourself, look at ads and sale campaigns that will allow you to stay within that budget. It wouldn't make sense to go to stores that you know will bring you over your budget. It's always best to know what you can afford. Also write down a list of things that you would like to walk away with, and how much those things will cost you at different stores. If you're planning to shop in store this year, map out what stores and malls you'll have to go to in order to get each thing on your list, and how much time you can afford to spend at each.
Bring a Buddy
If you plan to shop in-store, it's a good idea to bring someone with you. Bring a friend that will keep you on track with getting the things that you need. Bringing a buddy can also be helpful when you have to make quick decisions or plans change unexpectedly. Having another person with you will help keep you accountable and hold to how much you want to spend and with getting the things you need to get. Plus, shopping around all of the crowds can be stressful, so bring a friend and have some fun!
Do Your Research
If you're planning to shop online this year, as most people do, make sure to do your research. Many websites have sales on Black Friday, but if you're buying electronics it can sometimes be better to hold off until Cyber Monday. Make sure you know what websites are offering which deals, and when. Chances are, the best deals are going to come from Amazon, but you should still look around.
Stick to Your Shopping List
Black Friday deals can be tempting even if it's for things you didn't think you needed. There's an endless amount to search for, but your best course of action is stick to what you need. It's much easier to get distracted with online shopping versus shopping in-store, so stay focused.
However you plan to shop this year, make sure you're prepared. If you need some extra cash to take advantage of the Black Friday Deals,
visit AmeriCash Loans
for a quick and easy installment loan!
Apply today
.