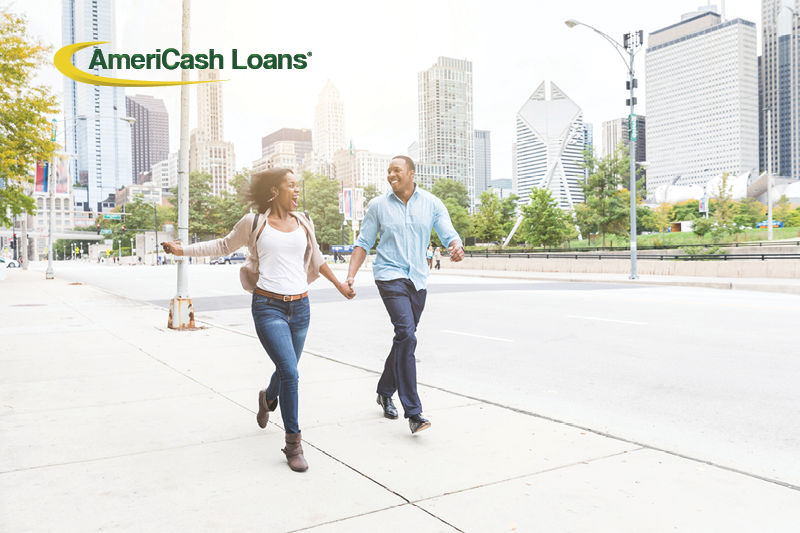 Illinois Fun: Festivals, Events, and Traditions
---
Ready to celebrate the fall foliage in Illinois? From Peoria and Springfield to Rockford and Chicago, there are many festivals and events planned that highlight the family-oriented fun that makes this state so special. Join in the traditions for an excitement-filled weekend with these local fall festivals.
Quad Cities Balloon Fest
Look up! The skies will be filled with colorful and creative hot-air balloons at the Quad Cities Balloon Fest from Sept. 28-30 at the Rock Island County Fairgrounds in East Moline. Whether seeing these special balloons up close or having a once-in-a-lifetime balloon ride, you are sure to enjoy yourself. Considering a wedding proposal? It doesn't get much more memorable and romantic than flying high in the sky.
Apple 'n Pork Festival
Stroll the beautiful grounds of the C.H. Moore Homestead DeWitt County Museum as part of the Apple 'n Pork Festival, scheduled for Sept. 29-30. You'll discover scores of arts and craft booths, historical displays, a juried art show, and demonstrations of rope making and meal grinding,
Scarecrow Fest
If you have a brain, you'll head over to the Scarecrow Fest, scheduled for Columbus Day weekend (Oct. 6-8) in St. Charles. This fall festival includes a competition for the best scarecrow, and provides down-home fun that attracts nearly 100,000 people every year. Families have fun making their own scarecrows, enjoying the carnival rides, and browsing the arts and crafts. You'll also be impressed by the professional pumpkin carvers.
Bat Fest
If you have a little Batman-lover in your family, you'll be sure to impress with a visit to BatFest in Batavia on Oct. 27. This Halloween-themed event is complete with a parade, pumpkin bowl, art contests, and plenty of games that are free for the entire family. It's a great way to enjoy the Batavia Riverwalk as well as the popular outdoor farmers market.
German Society of Rockford Oktoberfest
Lederhosen is the look at the German Society of Rockford Oktoberfest, the celebration of all things Bavarian held Oct. 5-6 this year at the Loves Park City Hall. Drink plenty of beer, eat brats and pretzels, and enjoy Bavarian music and culture, then stick around for silly fun like the "Running of the Wieners," beer barrel races, and a yodeling contest.
Are you worried your tight finances will force you and your family to miss out on all the fun of the September/October festivals scheduled throughout Illinois? Instead of worrying about maxing out your credit cards, take out an installment loan that will provide all the cash you'll need to cover hotel rooms, entry fees, and meals. These loans are fast, easy, and secure, and can take the stress out of holiday weekends. Apply for instant pre-approval online at AmeriCash Loans today!