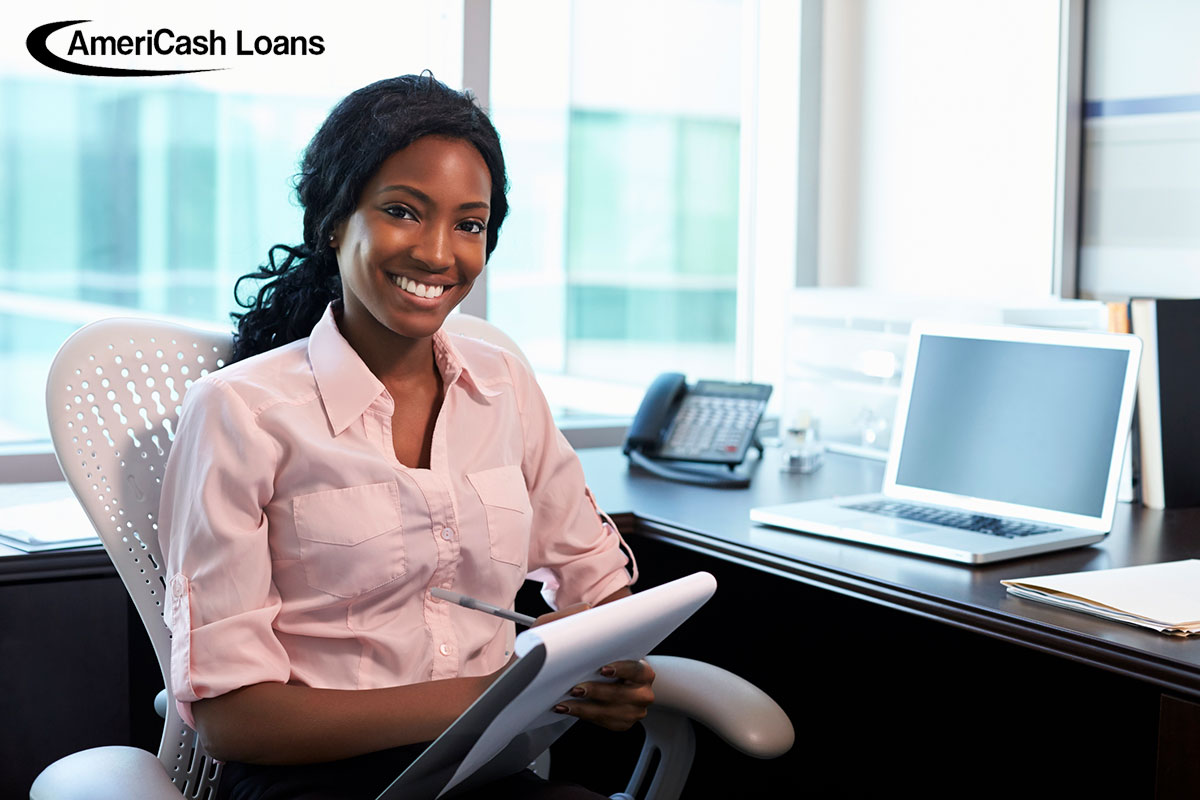 Installment Loans Vs. Payday Loans
"AmeriCash Loans"
"Apply Now"
"Installment Loans"
---
If you're in need of extra cash, your loan options may seem overwhelming at first. Once you factor in the amount you need, how soon you need it, and your credit score, you'll narrow down your options. If you need a large sum in a short amount of time and don't have good credit, you may only qualify for an installment loan or a payday loan. In this article, we break down what each loan is and what the differences are, so that you can choose the best loan for you.
What is an Installment Loan?
An installment loan is a loan that you take out for a set amount of money that you pay back on a schedule over time. Installment loans have a set interest rate. Mortgage loans, car loans, and student loans are all examples of installment loans. When you apply for an installment loan, the loan officer or agent will consider your credit score and amount of outstanding debt. This step is meant to protect you and the bank or agency providing your loan, ensuring that you can pay back the installment loan once you take it out.
What is a Payday Loan?
A payday loan is a short-term, high-cost loan taken out in emergency situations when there is no other option. A payday loan will usually come with a high interest rate, and is expected to be paid in full at the time of your next paycheck. Payday loans are not meant to be long-term solutions, but rather a quick fix to keep you afloat in between paydays. You can usually apply online or in store for a payday loan, and you don't usually have to submit to a credit check.
Which Loan is Best for You?
In almost any case, an installment loan is a better solution for you and your finances. Installment loans give you more freedom than payday loans to set a payment schedule, and the penalties aren't usually as harsh for missing a payment. You may qualify for an installment loan even if your credit is bad, and if you need a large sum of money for an up-front cost like emergency car repairs or medical bills, you'll be able to pay it off over time instead of draining your bank account on your next pay day.
If you need extra cash fast for unexpected bills of any kind,
AmeriCash Loans
is here. AmeriCash Loans is an installment loan provider that can offer up to $4,000 depending on which state you live in and its legal restrictions on loans. AmeriCash Loans offers installment loans in
Illinois
,
Wisconsin
,
Missouri
,
and
South Carolina
.
To apply for a loan with AmeriCash Loans, you can use our easy, quick, and confidential
online application
, or you can apply for a loan with a customer service representative at
your nearest neighborhood location
. Apply today, and you may have your cash in hand as soon as tomorrow.