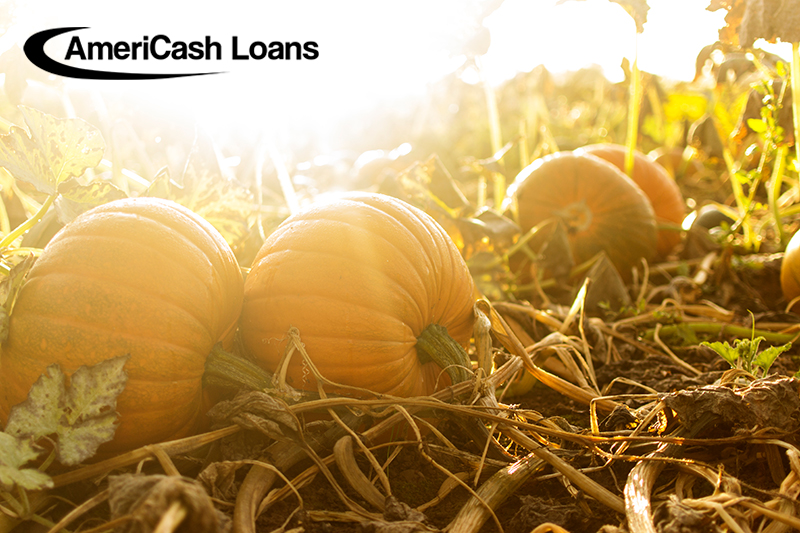 Missouri Fun: Festivals, Events, and Traditions
---
From St. Louis to Kansas City and from Columbia to Springfield, autumn is one of the best times of the year for enjoying the rich and diverse culture of Missouri. There are many local fall festivals that can make for a memorable weekend for you and your family. Be sure to add these favorite September/October events to your calendar:
Maple Leaf Festival
Be one of the expected 80,000 visitors who enjoy the fun at the
Maple Leaf Festival
, held since 1958 in Baldwin City. Scheduled for Oct. 20-21, this fun family event includes more than 300 craft exhibits, a quilt show, live musical performances, food, and plenty of activities for the kids. It is timed to take place when the fall foliage is reaching its peak. Don't miss the parade at 11 a.m. on the 20th!
National Harvest & Cowboy Festival
Missourians know how to cowboy, so giddy-up over to the
National Harvest & Cowboy Festival
, which has plenty of events Wednesdays through Sundays from Sept. 12 through Oct. 27. Join an old-fashioned barn dance, eat some chuck wagon cooking, and watch 125 visiting craftsmen demonstrate their talents in Silver Dollar City in Branson.
Kimmswick Apple Butter Festival
When life gives you apples, make apple butter! The
Kimmswick Apple Butter Festival
is the place to learn how. Held from 10 a.m. to 5 p.m. on Oct. 27-28, this event features vendors filling the city park and lining the streets of Kimmswick. Don't forget to pick up a jar of the Kimmswick Historical Society's famous apple butter.
Warsaw Pioneer Heritage Days
Step back in time at the 38th annual
Warsaw Pioneer Heritage Days
on Oct. 20-21 at Kaysinger Bluff in Warsaw. You'll get a taste of what it was like to be a pioneer in Missouri with the Mountain Man Camp, Northern Cherokee Nation Pow Wow, and plenty of pioneer exhibits. Enjoy crafts and demonstrations on everything from basket weaving to log hewing.
Roots N Blues N BBQ Festival
With local, national, and international musical acts filling the schedule of the
Roots N Blues N BBQ Festival
, everyone in your group will find something they'll love, plus a tasty plate of barbecue. Scheduled for Sept. 28-30, this rockin' festival in Columbia features more than 30 artists to dance and eat to all day and night.
You don't want to miss out on all the fun planned in Missouri this fall, but a tight budget may cause you to hesitate. Instead of denying yourself and your family the fun of fall festivals, apply for an installment loan from AmeriCash Loans. These loans start with a simple online application form and require no credit check. You'll find out quickly if you qualify, and can sometimes get your cash the next day. Learn more about how these payday loans can work for you at
AmeriCashLoans.net
now.