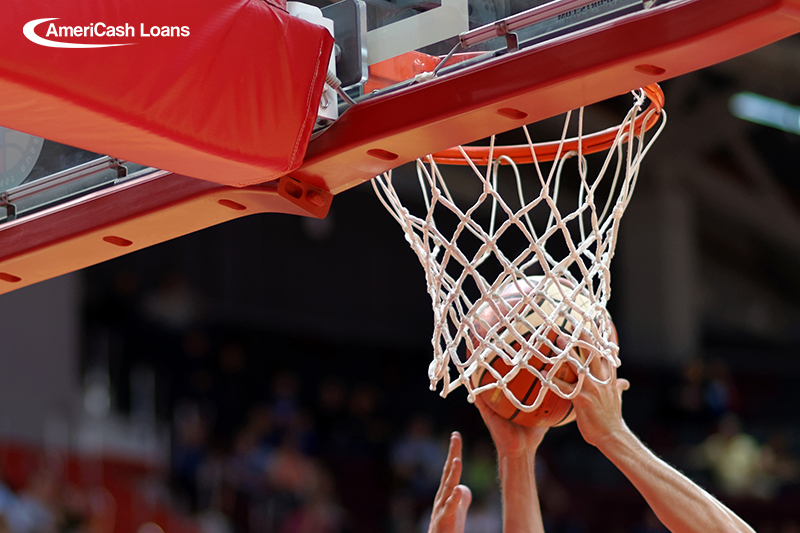 March Madness: How to Pick your Bracket
---
The odds of picking a perfect bracket this March Madness is estimated to be about 1 in 128 billion, and that is only if you are picking higher seeded college basketball teams to win. The closest anyone came to filling out the perfect bracket in the past six years was in 2017. They only selected the first 39 teams correctly and didn't even make it to the sweet 16. Though the odds are against you to win the perfect bracket, you can still at least have a shot at beating the other people in your office pool. Use our tips below to maybe make it to the Final Four.
Try not to Overthink
You could look at stats all day every day up until Selection Sunday to choose your bracket this March Madness, but it could be counter-productive. You should relax and have some fun with your picks, knowing that the upsets are what make college basketball so fun to watch. Otherwise, you could fry your brain and end up making bad decisions.

Follow your Head, not your Heart
Just because you graduated from Ohio State and you want them to win, doesn't mean you should pick them to be in the Final Four in your bracket. Be loyal to your team and root for them, but don't let it cloud your judgment and pick them as the national champion. When deciding how far your favorite teams will make it, be rational.
Pay Attention to Seed Numbers
Don't ignore the fact that in the past 15 years, every college basketball national champion was a one, two or three seed. The only exception was Connecticut, a seven seed, which means every winner has been within the top eight. It can be helpful to fill out your bracket backward, starting with the Final Four to make sure you have the top teams at the end.
Don't Advance High Seeds to the Sweet 16
Picking teams with a 10 seed or higher to make it into your Final Four, or even the Sweet 16, greatly reduces your chances of winning. Only five teams seeded 10 or higher have ever won three games in the college basketball NCAA Championship. 14 and 15 seeds have a record of 35-262. The odds are against you if you pick these higher seeds.
Don't Only Choose Number One Seeds in your Final Four
That being said, don't only choose the tops seeds to be in your final four. Last year had two top seeds, North Carolina and Gonzaga, but also a number three (Oregon) and number seven (South Carolina). Another important stat is that only 22 out of the 132 teams to make it to the final four were seeded outside the top four since 1985.
Did you bust your bracket in the first round? Get money when you need it most with
AmeriCash Loans
. Our
online application
is secure and confidential!