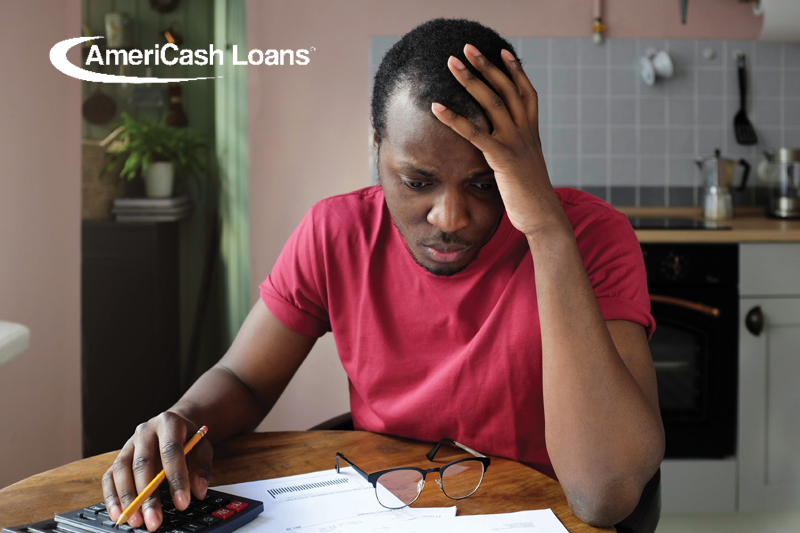 Paying Unexpected Medical Bills and Expenses
---
When you imagined your future, getting sick or injured probably wasn't part of the plan. Unfortunately, life has a way of sneaking up on you, and people often aren't financially prepared. Even if you have health insurance, you might find that unexpected expenses and medical bills can take their toll on your finances. Luckily, there are some things you can do to lower your medical bill debt.
Double Check Your Bill
Before you even attempt to pay your medical debt, you should take some time to look over an itemized bill that explains in detail what you're paying for. This is especially true if you spent time in the hospital. Those services and procedures add up quickly, and what you see on your bill may not always be accurate. As a matter of fact, it's common to find duplicate charges or errors on medical bills. For example, maybe your doctor scheduled a procedure, but in the end you didn't need it. That procedure may still show up on your bill. Contact the hospital or doctor's office with any disputes you may have. If they're not willing to listen, file an appeal with your health insurance company.
Negotiate the Prices
Once you're sure your bill is right, you may want to try to negotiate the price of a procedure. For example, some medical facilities charge you a lower rate if you can pay for it with cash. If you had surgery that cost you $2,000 but you can only pay $1,500 immediately, your doctor may accept the $1,500 to avoid sending the bill to collections and paying a debt collector's extra fees. For procedures that weren't covered by insurance, you may talk to the doctor's office or hospital about paying the insurance rate anyway.
Set Up a Payment Plan
If negotiation doesn't work in your favor, find out if you can set up a payment plan. The sooner you talk to the hospital or doctor's office about doing this, the more likely they are to work with you. Even if you can pay just $20 a month, it's better than nothing. It buys you some time to come up with the money for your medical debt. Just make sure you have written proof of any approved payment plan.
Seek Non-Profit Assistance
If you can prove that you don't have the money for your medical bills, you may qualify for assistance from a non-profit or charitable organization. Some hospitals even have programs for lower-income individuals, or they can point you in the direction of an organization they've worked with in the past. Typically, you'll need to provide pay stubs, income tax documents, bank statements, and similar important documents.
If you're facing unexpected medical expenses and none of these options are right for you, turn to
AmeriCash Loans
. We provide fast, easy, convenient loans.
Apply today
!