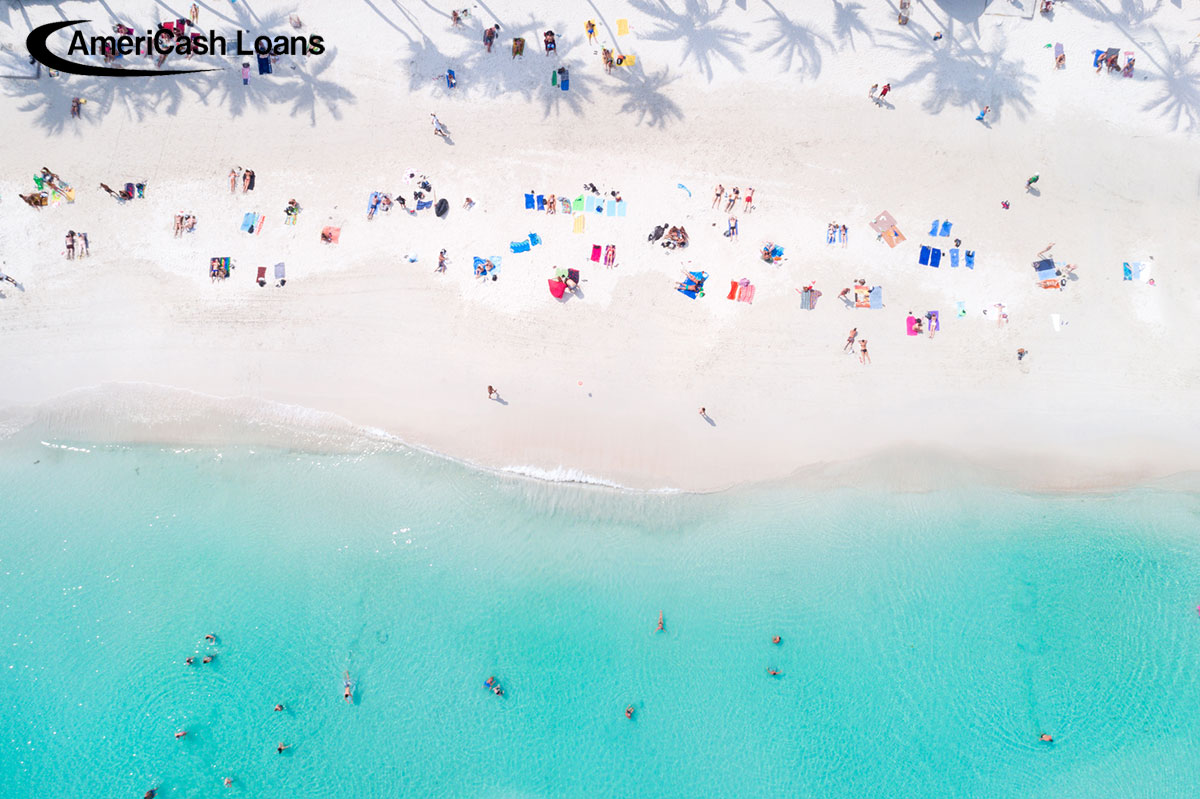 Planning Your Budget Summer Vacation Now
---
In the middle of February, it's fun to imagine yourself somewhere warmer and more tropical. However, it's also very practical to begin planning your budget summer vacation now. Starting your travel planning early will give you more time to get the best prices on airfare, lodging, and activities, and may even mean you can afford to do more because you'll have more time to save. In this article, we share some tips for saving on your summer vacation.
Avoid This Year's Top Destinations
Every year, travel magazines and blogs come out with their lists of top destinations. Our tip – avoid these spots. Once the limelight is on a particular place, it'll be flooded with visitors trying to check out the hottest and most trendy beaches and resorts. As a result, airfare and lodging rates will inflate and become unaffordable for those looking to plan a budget vacation. There are plenty of places around the world that are just as beautiful as those on the top destinations list, and will cost you half or less to visit. You can put that money in savings or use it on activities once you're on vacation. Traveling to a place off the beaten tourist path will help you stay on track with your budget vacation.
Do Your Research While You Have Time
Because you started your planning early, you have time to do plenty of research into the destinations that'll give you the most bang for your buck. Searching online sites like Kayak, Travelocity, and Expedia, as well as checking airline and hotel sites directly will give you a good idea of how you can get the most value when you book. Spending a little extra time doing your research will be well worth it when you're enjoying your summer vacation relaxing on an uncrowded beach, stress free and on-budget.
Track Airfare Prices
You can continue researching low airfare prices even when you're not online. Set email alerts on Expedia and apps like Hopper for your destination and dates, and technology will do the work for you. When your airfare drops in price, you'll receive a notification directly to your inbox or phone. Some sites or apps even offer you advice if the prices are likely to drop or rise again, letting you know when it's best to book for your budget vacation.
Consider a Road Trip or Weekend Getaway
If budgeting for airfare, hotel, and activities on a vacation is out of the question, you can still get away for a little while. A road trip is a great budget-alternative to an all-out vacation, and takes less money and time to plan. If you live near the mountains or coast, find a local destination within a gas tank of where you live. You can find great deals on lodging on sites like Groupon. With a little creativity, a weekend getaway can feel like a summer vacation a thousand miles from home.
If you need some extra cash to go on the budget vacation that you're planning, don't forget AmeriCash Loans. Just
fill out an application online
or
in store
, and you may be approved for an installment loan as soon as tomorrow, so you can start booking for your summer vacation now.