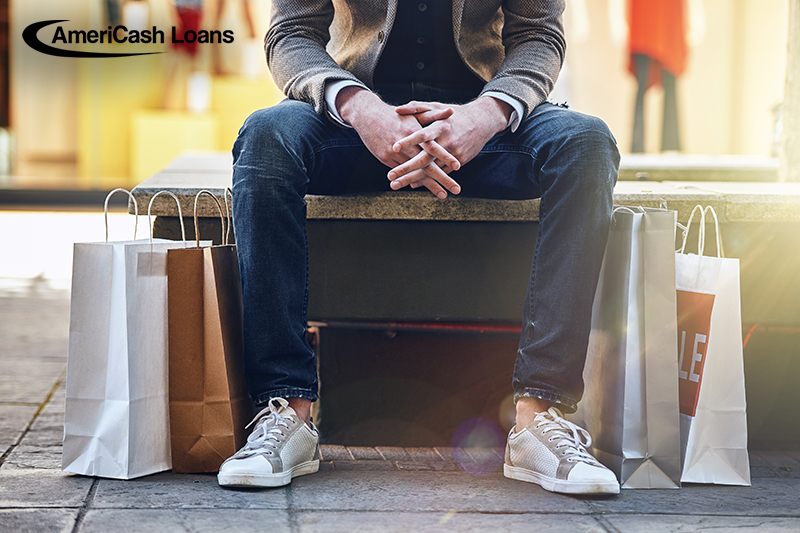 Save Money with These September Sales
---
Though it is only September, it is still a good time to think about saving for the holidays, or even buying some gifts already. Shopping smart and saving money means knowing the best time to buy certain products. With Labor Day sales in September, there are plenty of things you can save on this month without waiting until Black Friday. Read our list below for all of the September sales this year.
Mattresses
Along with Memorial Day, Labor Day sales are the best time to buy mattresses and linens. Retailers have built-up inventory they will sell at a discount. The best part, you can use the long weekend to visit multiple stores and test out the mattresses to find your perfect one! If you are at a store with other home departments in addition to mattresses, they will most likely be on sale as well. If you have been waiting for the right time to
buy a new mattress
, September sale time is it.
Previous Generation iPhones
Are you in the market for a
new phone on a budget
? Since Apple traditionally releases their newest iPhone in the fall, September is the perfect time to buy the older generation iPhones and save money. Demand for the latest and greatest iPhone will be so high that the older ones will drop in price at certain retailers. If history repeats itself, the older iPhones will be discounted by at least $100. This September sale is not to be missed!
Airfare
While airfare will definitely not be part of a Labor Day Sale, the rest of the month is one of the best times to save money on your holiday travel plans. If you plan on getting out of town for Thanksgiving, Christmas, or New Year's, the closer you get to the dates the more expensive the flights will be. The last two weeks in September are about eight weeks away from Thanksgiving, which is prime time for cheaper flights.
Textbooks
If you or a child is back in school this fall, you know that
shopping for school supplies
can get expensive. The priciest items almost always end up being the textbooks. Save money by waiting until September and making sure that getting the book is absolutely necessary. While not exactly a September sale, it is still the best time to buy your textbooks if needed.
Bikes
Similar to the iPhones, new models of bikes are released in September. If you are looking to upgrade your bike or purchase one for the first time, check out your local bike shop for September sales on older models of bikes. Most shops want to clear the inventory for the newer models and will offer some great deals for previous models.
Appliances
Labor Day sales are a great time to buy new appliances like washers, dryers, dishwashers, and stoves as well. A lot of stores will want to sell off the older appliances to make room for the new models in the upcoming year. Unlike phones and other industries, appliances don't change drastically from year to year so they will still be just as good as the newer models.
If these September sales still don't cut it, get the extra cash you need with a loan from
AmeriCash Loans
.
Apply in store
or
online
today and you could have your money as soon as tomorrow!