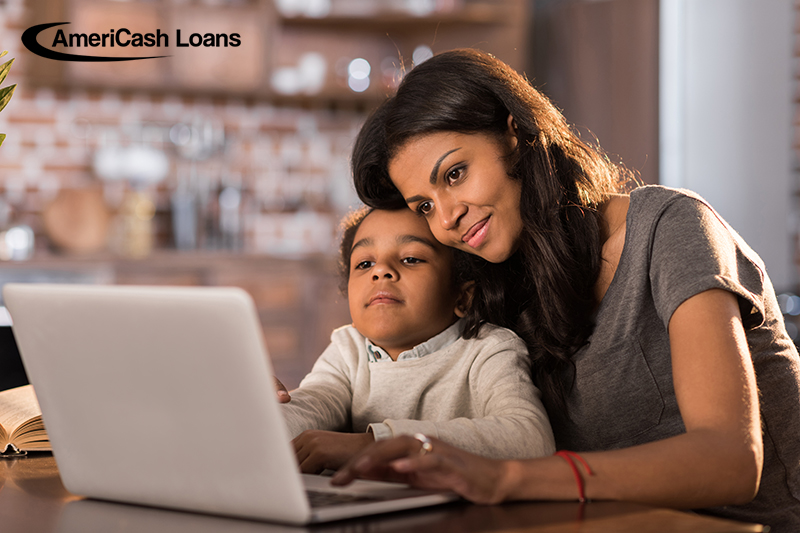 Single Parent? Save Money with These Budgeting Tips
"Save Money"
"Tips and Tricks"
---
As the only person at the head of your household, there is a lot of pressure to create a stable financial future. Being a single parent can make it extremely hard to save money and create a budget, but there are ways to do it. Use our tips below and be on your way to saving money today!
Build a Budget
The first thing you need to do before you can save money as a single parent is to create a budget. Knowing how much money is coming in and how much needs to go out each month is a great way to measure how much you can afford to save. Even if you think you know how much money you are spending each month, there will probably be some surprises once you actually sit down and figure it out. There are a number of apps and websites you can use as resources to help you build your budget, making it easier than ever to create one.
Plan your Meals
Planning your meals every week is another great way to save money. Knowing how much you will need to spend on groceries can help you stay within your budget. It is also a great time saver and can help you eat healthier! Single parents need all the extra time they can get. Be sure to plan lunch and dinner so you won't be as tempted to spend extra money on your lunch break at work. As an added time-saving technique, double your recipes and freeze them. Then in the following weeks, all you will need to do is reheat and eat!
Give Something Up
Single parents always need to make sacrifices for their kids, and when saving money, there is no exception. Ask yourself; do you really need cable TV? An expensive gym membership? With Netflix and other streaming companies, giving up cable can be a breeze! There are also budget-friendly gyms popping up everywhere. Think of other monthly subscriptions you have that you may not even be utilizing anymore, even if it is just temporary.
Buy Used
Find consignment shops or thrift stores that fit your style and buy your clothing there. You can also sell back some clothing that you don't wear anymore for some extra cash. For budget furniture or other household items, check craigslist or factory outlets where they cut out the middle-man. When it comes to buying electronics, buy refurbished. They work just as well as new ones and they usually come with warranties.
Enroll in Loyalty Programs
It seems like every store has some sort of loyalty program these days. They usually provide free or discounted products just for being a loyal customer. Take advantage of these programs and save money on things that you will buy full price anyway!
If these single parent budget tips still don't cut it, get the extra cash you need with a loan from
AmeriCash Loans
.
Apply in store
or
online
today and you could have your money as soon as tomorrow!