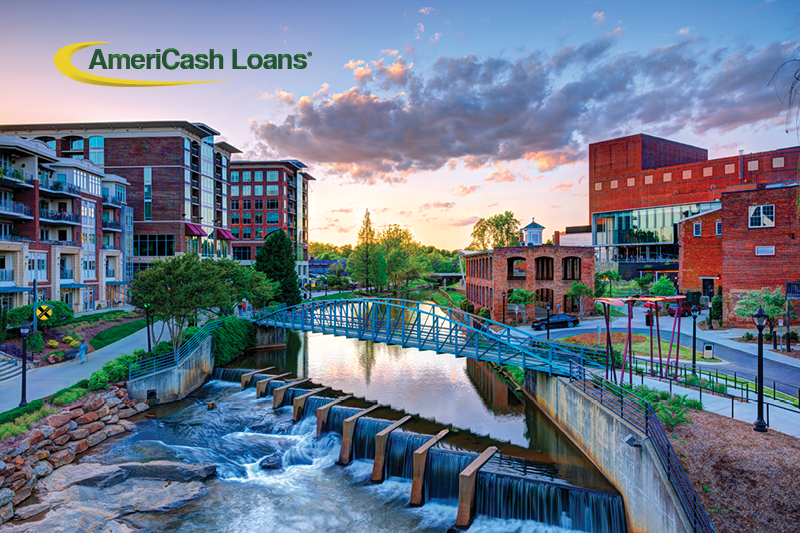 South Carolina Fun: Fall Festivals, Traditions, and Events
---
As the temperatures start to drop, South Carolina is the perfect place to enjoy fall's crisp evenings with music, art, autumn gardens, and family traditions that remind you of the wonderful fun of the Palmetto State. From Columbia to Charleston and from Myrtle Beach to Georgetown, there's plenty to plan for. Here's a look at some of the fall festivals and events coming up on the calendar in South Carolina.
Myrtle Beach Seafood Festival
Held in early October, the Myrtle Beach Seafood Festival is free to enter and filled with all the seafood you and your family can eat. On the schedule for this fall event, you'll find a classic car show, a corn hole tournament, kids' activities, and plenty of live music, including The Catalinas and Jim Quick & Coastline. The location, at the Burroughs & Chapin Pavilion Place between 8th and 9th Avenues North, is near plenty of convenient hotels.
Arkhaios Cultural Heritage and Archaeology Film Festival
If you love learning about the ancient peoples of South Carolina and honoring diverse cultures, you'll dig the Arkhaios Cultural Heritage and Archaeology Film Festival held in mid-October in Columbia. Selected films include "Black Brazil" by director Angele Berland, "The Tempest Stela, Revisiting the Roots of the Exodus" by director Olivier Vandersleyen, and "The Lost City of Cecil B. DeMille" by director Peter Brosnan. These thought-provoking films are sure to get your own creative juices flowing.
South Carolina Jazz Festival
Held in Cheraw from October 19 to 21, the South Carolina Jazz Festival celebrates the state's musical history and talents. More than 20 artists from the Carolinas are on the schedule to honor the 101st birthday of hometown hero Dizzy Gillespie. Get those toes tapping and fingers snapping for a weekend of improvised tunes.
Georgetown Wooden Boat Show
Marine life is woven into the cultural fabric of South Carolina, which is a great reason to head over to the Georgetown Wooden Boat Show. Held on October 20th and 21st, the 29th annual event features more than 140 classic wooden boats on display, along with children's model boat building, knot-tying lessons, maritime arts and crafts, and plenty of food and music. This fall event is held along the waterfront and on Front Street in historic downtown Georgetown.
Charleston Coffee Cup
South Carolinians love their coffee almost as much as their sweet tea, so grab a cup at the Charleston Coffee Cup. Held on October 28 at Memminger Auditorium, this event will have you wide-eyed as you sample different roasts and learn about regional coffees, or snap photos of the best latte art.
Short weekend getaways are great ways to escape with your family and enjoy different parts of the state, but staying in hotels, dining out, and purchasing tickets to events can really add up. Instead of maxing out your credit cards, apply for an installment loan through AmeriCash Loans to pay for local fall festivals. Visit AmeriCash Loans today to begin the quick and easy application process.