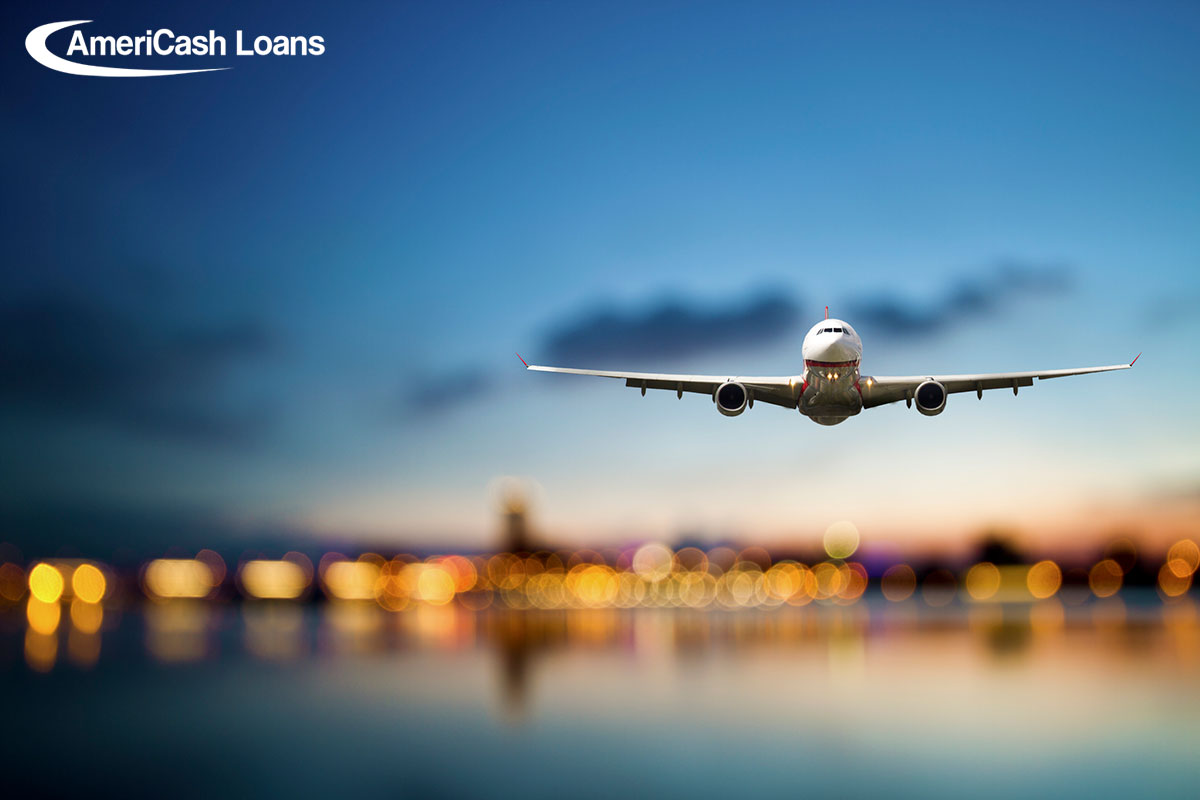 Travel Tips to Save Money this Summer
---
Summer is a popular season to travel. Kids are out of school, the weather is prime for laying on the beach, and road trips are not hindered with snowy conditions. Just because it is a popular time to go, doesn't mean you have to break the bank to do it! Read our travel tips before you book your next vacation to stay within your travel budget.
Be Flexible
It may seem silly, but booking your summer travel plans backwards might be the way to go. While you would usually choose your destination first and then try to find the cheapest way to get there, instead find a good price on any trip, then plan the rest around that. Being flexible with your destination can save you money in the long run.
Fly Smart
Another travel tip is to book your flights early. If you wait until last minute you will pay the price, literally. Try to book at least two months before your travel date. It also helps to book your flights on uncommon travel days like Tuesdays or Wednesdays. If you can be flexible with your dates, avoid flying on Saturdays and Sundays, as they will not be best for your travel budget. Flying a day earlier or later can make a big difference!
Take a Road Trip
If flying still isn't in your travel budget, take a road trip this summer! Road trips allow you to save money on airfare, while also giving you the freedom to travel at your own pace and bring your own food! To save even more money, use cruise control and make sure your tires are properly inflated. This can save you up to 18% in gas mileage.
Go with a Group
Save some cash by traveling this summer with family members or a group of friends. You can find condos or vacation homes that hold a lot more people than hotel rooms and that cost way less when split between a group. As an added travel tip, these locations almost always have kitchens. If you can buy groceries and cook meals at your rental, you will save on lodging as well as food. Especially for families, eating out for three meals per day every day can get expensive quick.
Camp
If you want to save money and experience the great outdoors, there is always camping. You will save on airfare, lodging, entertainment, and food! You can also choose the lake, mountains or your favorite beach spot. There is room for camping in everyone's travel budget with some campgrounds costing only $5 per night.
Avoid Summer Holidays
Summer travel can already get pricey. Don't make it worse by traveling the weekends before, during or after the popular summer holidays. This includes The Fourth of July, Memorial Day, and Labor Day. You will pay increased prices for the same trip you can take on a different weekend.
AmeriCash Loans is here to provide money when you need it most. To give your family the summer vacation of their dreams, visit your
local store
today or
apply online
. You can have your money today so you can book your travel tomorrow.