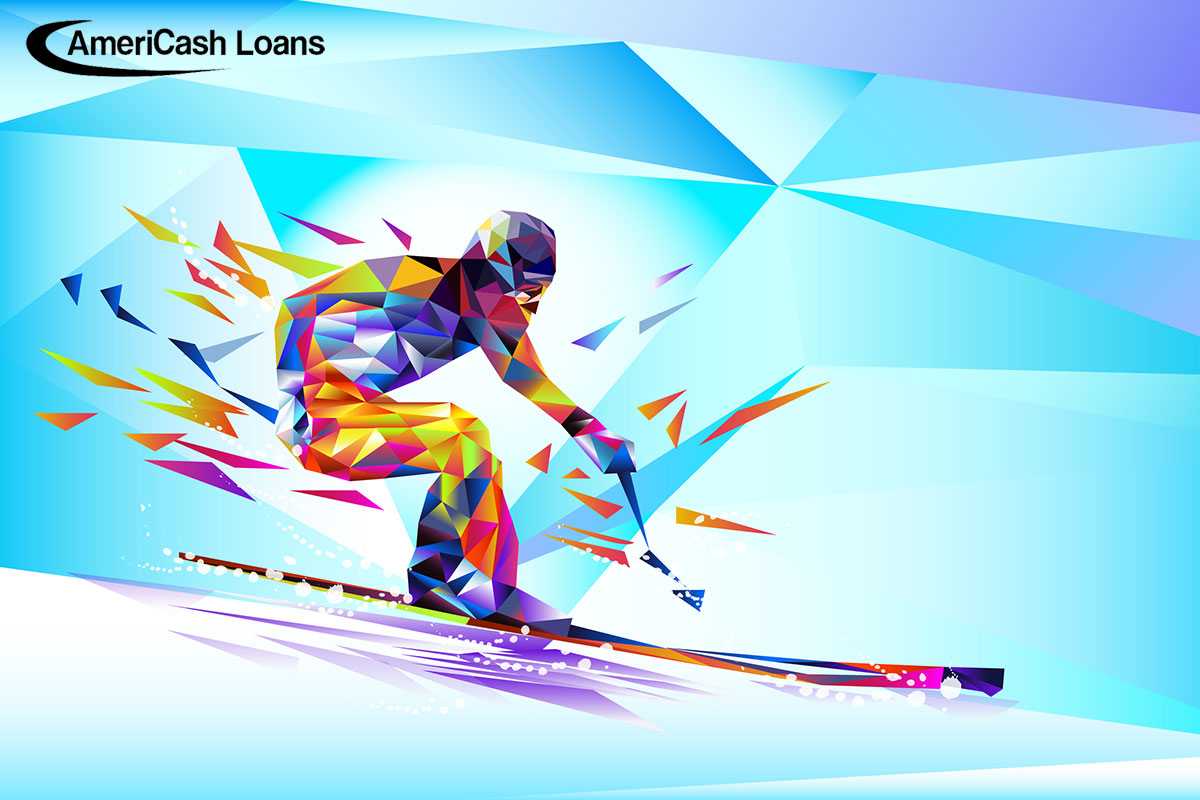 Winter Olympics 2018: The U.S. Athletes to Watch
---
The 2018 Winter Olympics began last Thursday night here in the U.S. You know it's an occasion you can't miss, but do you know which US athletes to look for? Team USA is made up of 244 athletes. While you can't memorize all of them, here is a list of all-star athletes representing Team USA that you can read to keep up with the big event. Go USA!
Snowboarding
Kelly Clark
Representing Team USA for the fifth time in the Winter Olympics is Kelly Clark. At age 34, she can set a new record as the oldest American and oldest female from any country to win a medal in snowboarding. She is also known as one of the only athletes who can do a 1080 and consistently land it.
Shaun White
Possibly the most popular Olympic athlete on the list, Shaun White is known for having the most gold medals at the X-Games for both snowboarding and skateboarding. He has been a pro since he was 13, so it's no wonder this is his 4th time at the Olympics. It is also most likely his last, so let's hope he brings home the gold!
Figure Skating
Nathan Chen
At only 18 years old, this US athlete started skating as a hockey goalie when he was just a toddler. It is no wonder he is the first male to land five quadruple jumps in one program! Even if you don't think figure skating is cool, Nathan is an Olympic athlete worth watching.
Bobsled
Lauren Gibbs & Elana Meyers
Lauren Gibbs isn't your typical Olympic athlete. She had a corporate career before she decided to put it on hold to pursue bobsledding. Elana Meyers, on the other hand, has already won a bronze and a silver medal at past Winter Olympics.
Short Track Speed Skating
Maame Biney
Maame is the first African-American woman to qualify for a US speed skating Olympic team. Originally born in Ghana, she started figure skating at age five when she moved to the US. Her coach suggested she try speed skating after he realized how fast she moved.
Curling
Becca & Matt Hamilton
Curling was added to the Winter Olympic program for the first time this year. Matt started curling in 2004 and soon became his sister Becca's coach. They will be competing together this year in mixed doubles curling.
Ice Hockey
Jordan Greenway
Jordan is currently a sophomore winger at Boston University but was chosen by the Minnesota Wild in the 2015 NHL draft. He deferred the opportunity to continue his education instead. On top of all that, he is the first African-American player to be chosen for the US Olympics men's ice hockey team.
Skiing
Mikaela Shiffrin
Not only is Mikaela on Team USA this year in the Winter Olympics, but she has been called the best skier in history and is favored to win the gold! In the last Winter Olympics in 2014, Mikaela was the youngest gold medalist in slalom and is hoping to become the first skier ever to win the gold twice in one event.
If you're dreaming of gold but your funds are bronze, visit your
local AmeriCash Loans
. We make getting installment loans of up to $4,000 easy.
Apply today
!