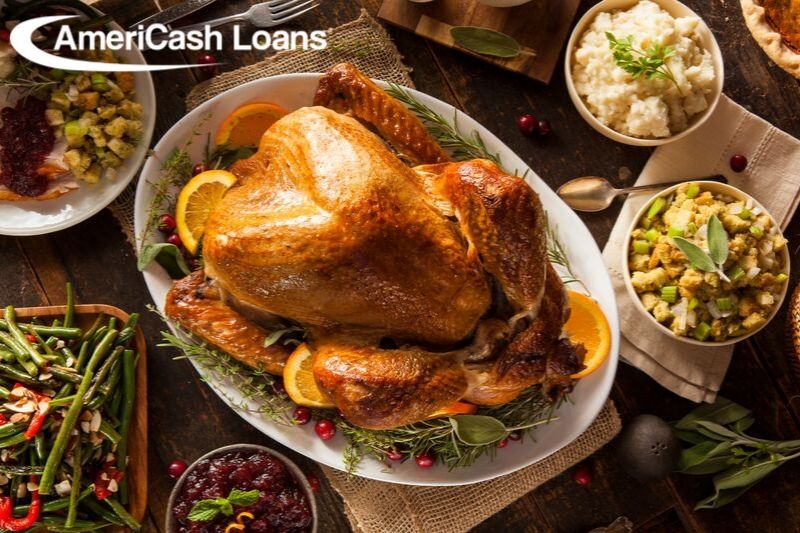 Tips on Cooking the Perfect Turkey
---
No matter what you serve for Thanksgiving dinner, there's only one star on the table: the turkey. It also happens to be the hardest dish to perfect. Whether it's your first time taking over your family's holiday cooking traditions or you've done it before and just can't seem to get it right, here are some tips for ensuring this year's Thanksgiving turkey is the best you've ever had.
1. Pick the Right Turkey
Before you even consider how to cook a turkey, you need to have the right bird. Much of your decision will depend on your personal preferences. For example, you may prefer an organic, a heritage, or a kosher turkey. You may prefer fresh over frozen. Keep in mind that you should allow about one and a half pounds of meat for each person who attends your Thanksgiving dinner. If you're having a big party, consider cooking two small birds instead — they're easier to handle and are more likely to fit in your oven.
2. Always Start With a Brine
Most experts agree that if you want a moist Thanksgiving turkey, you've got to start with a brine. There are hundreds of brine recipes online, but you can also pick and choose your own favorite flavors and spices. Most of them start with dissolving sugar and salt in boiling water, allowing it to cool, and adding the herbs and spices you want. You then pour the brine into an oven bag or stockpot with the turkey inside. Allow it to sit for up to 18 hours in the refrigerator or however long your recipe specifies.
3. Use Decent Cooking Equipment
The better your cooking equipment is, the easier it is to learn how to cook a turkey to perfection. At the very least, you should have a good heavy pan that can support your bird and handle the heat. You'll also need a decent meat thermometer, and, of course, an oven. Pick up a durable turkey baster for depositing juices onto the bird while it's cooking, too.
4. Be Patient
Depending on its size, a frozen turkey can take days to thaw. Once it does, you can't just throw it into the oven. After the brining process, you'll want to let it sit until its room temperature before you slide it into the oven. After it's done, let that turkey rest again so it'll taste more flavorful for your Thanksgiving dinner.
5. Give It a Good Rubdown
When you're thinking about how to cook a turkey, consider part of it to be like giving a good massage. The more evenly you can rub oil or butter onto its skin before you place it into the oven, the more moisture you will add. You may even consider placing butter under the wings for a Thanksgiving turkey your guests won't soon forget.
Need some new cooking equipment to ensure a perfect Thanksgiving dinner? Consider an installment loan from AmeriCash Loans. Our application process is quick and easy.
Apply today
!