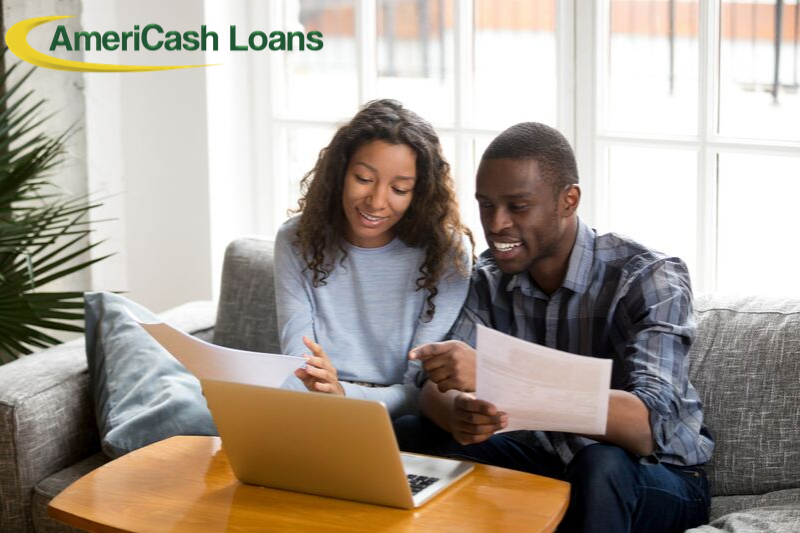 What to Cut Out of Your Budget to Save Money
---
Not sure how to save money? You aren't alone! Taking that special vacation, having your dream wedding, buying your first house, getting a new car, paying off your credit card, picking out that designer purse you've been eyeing — chances are you have a big dream that requires a full bank account to achieve. The problem is, your bank account isn't quite that full, especially after the holidays. Don't get discouraged. Your dreams are closer than you think. As a matter of fact, you can begin cutting some items out of your budget and start saving money today to reach your financial goals with our money saving tips.
Stop Buying Everything New
One of the first money-saving tips you should follow is to stop shopping for all things new. From clothing to books to home decor, try thrift shopping instead. Head to your community thrift shop, and check out the selection. It's always changing! From designer duds to that cool toy your kids have been asking for, you'll be surprised at what type of high-quality merchandise you can buy for cheap.
Stop Eating Out
Thrift shops are great, but you need to take things a step further when you're learning how to save money. Stop hitting the takeout counter and start shopping for groceries instead. You'll save some major cash eating homemade food. Cooking at home isn't just cheaper, it's also healthier, but don't shy away from the occasional frozen meal for those busy days. Here's another pro-tip: Affordable food doesn't have to be unhealthy. If fresh produce isn't in your budget or you don't like to buy it because it goes bad too quickly, save big and eat healthily with frozen veggies.
Stop Buying Your Coffee at a Coffee Shop
Speaking of going out to eat, you may also want to stop hitting the coffee drive-thru every morning before work. It's far less expensive to brew your own cup of coffee for that morning pick me up. It doesn't make much sense to switch to budget friendly food options while still indulging that pricey java habit every day.
Cut the Cable
If you still have cable, it may be time to cut the cord. This money saving tip doesn't mean you have to sacrifice keeping up with your programs. There are dozens of options out there that allow you to access your favorite shows and even more original programming, and you bill will be significantly lower. There are plenty of articles with tips on how to save money by switching from cable to a subscription service. Try a few to find out which service is best for your entertainment needs.
Limit Trips to the Salon
You always want to look your best, but you don't necessarily have to hit the most expensive salon every month to do so. Try getting a budget haircut, coloring your hair at home, or giving yourself a manicure and pedicure instead. Save the salon for an occasional treat.
Cancel Your Gym Membership
If you're paying for a membership to a gym you never go to, end it right now. If you do visit that gym occasionally, consider other ways to work out. Instead of hopping on the treadmill, walk laps at your local mall or try the nature trail at a local park. Look to fitness-oriented apps and even YouTube for daily workouts instead of paying for those expensive classes.
Scoring new thrift shop finds, cultivating your home cooking skills with affordable food that tastes amazing and discovering new ways to save big puts you in the driver's seat of your financial situation.
Even after doing all that, sometimes saving money isn't enough. Earning a little extra with AmeriCash Loans Referral Program could help you pad your pocket with an extra Benjamin Franklin every time you refer a friend. And there's no limit to your earnings. Learn more and
start earning
today.