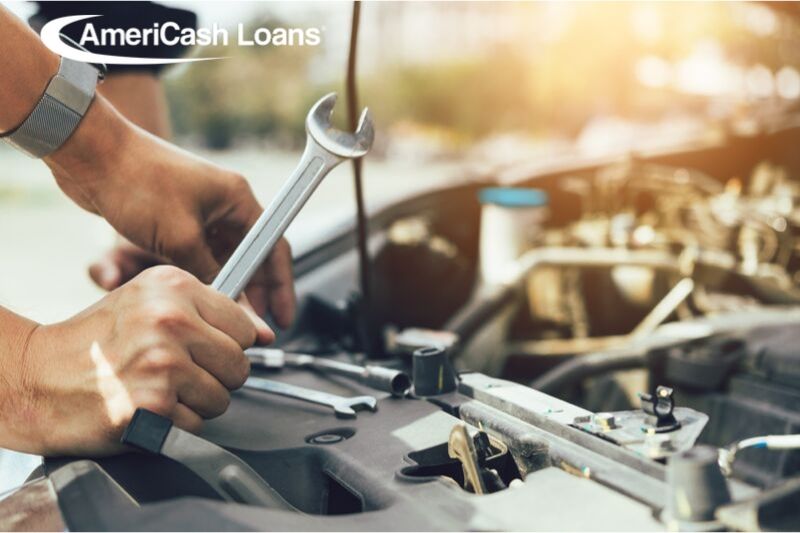 Fees That Come With Buying a Car
---
Let's say you've taken a test drive of a new car you love. It's just within your price range, and you're ready to take it home. But when it's time to sign on the dotted line, you find that the price is much higher than you expected. Unfortunately, the sticker on the windshield wasn't the final price. Here's a breakdown of some of the most common fees that come with buying a car.
Title and Registration
No matter if you purchase a new car from a large dealership, an older car from a used car lot, or a clunker from someone on Craigslist, you'll have to pay for the title and registration. The car title is your proof of ownership. The auto registration is tied to the license plate and shows that you've taken all the necessary steps to legally drive the car on the road. Your state determines these fees, and you have to register the car to start driving it.
Sales Tax
As with any other purchase you make, the cost when you complete your purchase can be higher than the sticker price, due to the sales tax. The amount you have to pay depends on the state, county, and city you live in. Your location also determines if you pay tax on the full amount, or just the difference after a trade-in.
Documentation Fees
Documentation fees are the costs that dealerships charge for processing the paperwork involved with buying a car, including sales contracts, the title, and the registration. The fee is usually built into the contract, and ranges in price from $100 to $500, notes Consumer Reports. Your state doesn't determine these prices — the dealership does.
Insurance Premiums
You need to purchase car insurance to protect your vehicle while you're on the road. This isn't an expense that you can put off until later. Many states have laws requiring that you carry a minimum amount of insurance. If you finance your vehicle rather than paying for it outright, there might be different requirements from your lender. Be sure to get quotes on insurance before purchasing the vehicle.
Other Car-Buying Fees
As you're looking over the paperwork for your new car, you might see other fees tacked on. These vary from dealership to dealership. Some are simply unavoidable, and others might tie into features or services you could choose to decline. Advertising fees and destination charges are common. These help the dealership offset the cost of shipping vehicles and doing marketing or promotions. Keep an eye out for extra insurance fees, secondary delivery or documentation fees, and upgrades like pin striping, fabric protection, and paint sealant.
You can often get these cheaper somewhere else, or skip them altogether.
Is your bank account looking a little empty now that you've purchased a new car? Let AmeriCash Loans help with money to cover bills, groceries, and other needs.
Apply today
for loans up to $4,000! Or call us to apply at 888-907-4227.