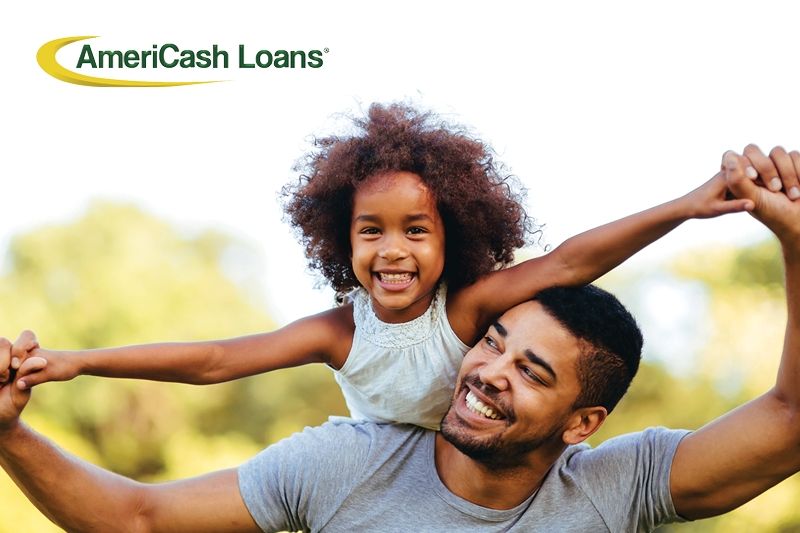 Fun Activities at the Park
---
As summer comes to an end, you may be wondering, "What else is there to do outside?" It's natural for your family to want to get outdoors and have some fun while you still can.No matter where you live, you likely have a park nearby. That's the perfect place for a family and children to go to soak up some vitamin D while letting the kids work out their energy with some fun games and outdoor activities. Not sure what to do? Here are some enjoyable ideas for outdoor activities at any park:
Have a Picnic
There are few outdoor activities more fun than an old-fashioned picnic in the park. It's equally enthralling for family and children, couples and even on your own. Be sure to pack your favorite foods and drinks. Bring a blanket to sit on, or consider a tablecloth if your park has tables. Some parks even have grills so you can have a cookout. The kids can run and play some fun games in the fresh air of the outdoors while you prepare the food. Don't forget dessert, too.
Bring Your Dog
Kids activities aren't the only consideration for many people. If you have a pooch, consider bringing him along. Don't forget a bowl to fill with fresh water for your pet, especially after a long day of outdoor activities. Some parks have an off-leash area for dogs, which gives them even more fun and freedom. Take your search beyond "what to do near me" to search for the best local dog parks in your area.
Go on a Nature Scavenger Hunt
When it comes to unique kids' activities, consider heading outdoors for a nature scavenger hunt. This takes a little planning on your part, but it's totally worth it. Come up with a list of semi-easy items for your kids to find or take pictures of, like a bluebird, an orange-colored leaf, a white rock, or a pine cone. If you have enough people, divide the group into teams and reward the winners who find all of the items on the list first.
Play Ball
Family and children's activities can add a little competitive edge to the mix. Sometimes an old-fashioned ball game is all you need for a fun-filled family day in the park. Play baseball, softball, volleyball, soccer, football, or any other type of sport if you have the equipment. Make sure you bring refreshments so everyone stays cool and hydrated. If your family isn't into sports, you can choose other active games and kids' activities such as hula hoop, hopscotch, jump rope, or Frisbee.
Take a Walk
If all else fails, go for a walk. Your park may have a walking track or nature trails that provide a nice, safe spot to enjoy the great outdoors. It's great exercise for everyone involved. If you have kids along, turn it into a series of fun games. See who can make it to the bench or the tree first, or be on the lookout for wildlife.
Still looking for the perfect adventure? Open your internet browser and type in "what to do near me" for a detailed list of all the options out there for family and children, couples and solo fun in the great outdoors. Having extra cash in your pocket can help you get toys, fun games and other gear to maximize your fun in the park. Contact
AmeriCash Loans
to learn more about our convenient loans or to get answers to all your questions.