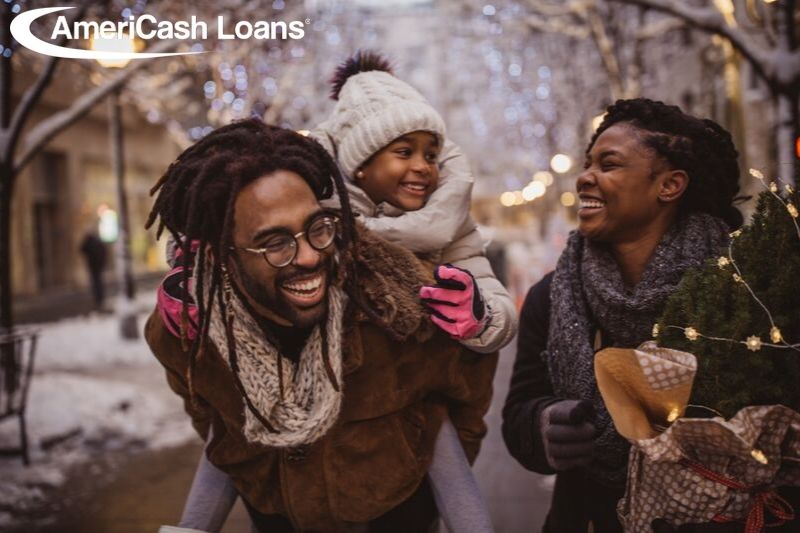 Fun Winter Activities in South Carolina
---
With its beautiful beaches, most people think of summer activities when considering things to do in South Carolina. After all, there's so much fun to be had all the way up the coast, from Hilton Head to Myrtle Beach. But that doesn't mean the Palmetto State doesn't offer plenty of fun winter activities as well, even in some of its most popular beach towns. Here are some things to check out this winter.

Lights Before Christmas at the Riverbanks Zoo in Columbia
Columbia's Riverbanks Zoo is a fun spot for all ages no matter the time of year, but the Lights Before Christmas event that takes place in November and December is a must for your winter activities bucket list. See over a million twinkling lights spread throughout the Riverbanks Zoo and Garden's campus, and stick around for the Holly Jolly Christmas Parade. You can also visit Santa, hang out around a bonfire, and check out the animal exhibits, of course.

Ice Skating on Main Street in Greenville
If you prefer to spend your time in the Upstate, head to Greenville for some open-air ice skating on Main Street. It's fun for the whole family. The ice-skating rink opens each year in November, and after all that exercise, you can check out one of the dozens of delicious eateries located in the area.

Lowcountry Oyster Festival in Charleston
Speaking of food, if you like winter activities that are a little less active, check out the Lowcountry Oyster Festival in Charleston in January. It's the best time of year for oysters and fresh seafood, and you won't find a more beautiful setting than Boone Hall Plantation. It claims to be the largest oyster festival in the world, and people come from all over to experience this delicious event.

New Year's Eve at Brookgreen Gardens in Murrells Inlet
Anyone looking for things to do in South Carolina on New Year's Eve should consider spending the holiday at Brookgreen Gardens in Murrells Inlet. Enjoy live music and refreshments as you stroll the grounds, which are lit up by thousands of candles and lights. Murrells Inlet is just south of Myrtle Beach, and lodging prices for the vacation hotspot are typically cheaper during winter.

Gullah Celebration in Hilton Head and Bluffton
Head to Hilton Head and Bluffton almost any time during February to learn all about South Carolina's Gullah culture. Art exhibitions, live performances, food tastings, music, crafts, and tours of the area are all offered during this time. Prices in Hilton Head, another summer vacation hotspot, are also cheaper during the winter. Stick around for a few days or even a week to find out what makes Gullah culture so special.

Don't stay home this winter when there's so much out there to see and do. Take advantage of an installment loan from AmeriCash Loans instead. It's simple, fast, and easy to apply.