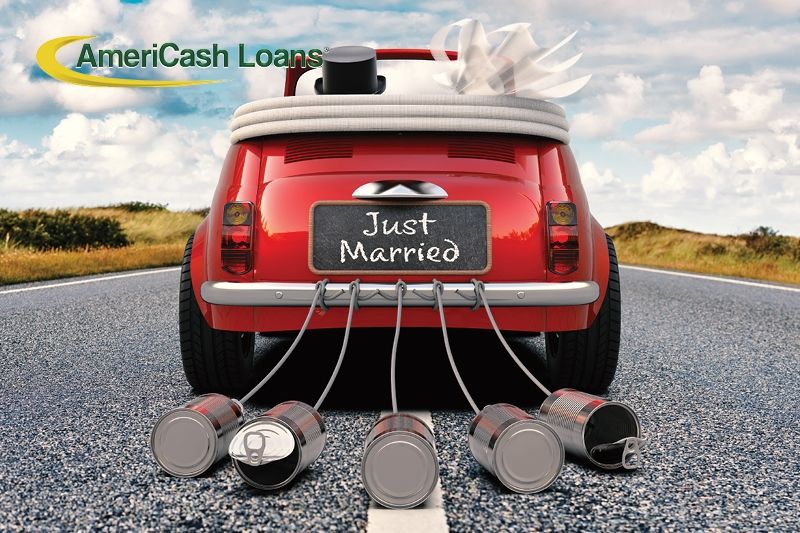 Congratulations on planning a wedding! There's a ton of fun ahead. But first, it's time to create a wedding budget. Unless you've done a little research, you might be in for a surprise because weddings are more expensive than you think, especially when you factor in unexpected costs like these.
Pre-Wedding Beauty Treatments
Lots of brides and grooms include hair and makeup for the big day in the wedding budget, but they forget about some of the extras they may want. These extras include trial runs for hair styles, manicures, pedicures, massages, facials, or spray tans. Trial hair and makeup alone can add anywhere from $50 to $150 or more to your costs.
Alterations
The amount you pay for your wedding fashion doesn't stop with the cost of the wedding gown or tux. Alterations to make those garments fit like a glove, add straps or more bling, or change things in any way can add a few hundred dollars to the bill. Check with your salon and tux shop to see whether alterations are charged as a flat fee or by the alteration so you're not caught off guard by the final cost.
Gratuities, Tax, Service Charges
Everyone knows to include food and beverages in the budget, but service charges and gratuities for everyone from the wait staff to the photographer to valets can easily add thousands on the final bill. Avoid sticker shock by adding extra padding to your wedding fund to take care of the following:
Tipping your transportation drivers, valets, musicians, photographers, wedding planner, and staff at the reception
Service charges like cake cutting fees (yes, that's a real thing) and facility fees
Paying or tipping the officiant
Tax on the reception
Fuel surcharges on rental deliveries
Overtime Fees
This might be the biggest surprise you'll encounter, especially if you don't negotiate it ahead of time. If you end up going longer than expected, you could be paying an extra $1,000 or $2,000 to the venue. Your photographer, videographer, DJ, and event coordinator will all charge additional fees, too.
More Power, More Money
Depending on the setup at your venue, you might end up with a charge for what's called a "power drop." That's the extra power needed for specialty lighting and equipment for your band or DJ. It can add anywhere from $300 to $500 to your costs.
Taking Care of Your Guests
Many couples choose to arrange transportation for guests to get to and from the wedding venue, which could add another $1,000 or more to your costs. Even if you skip the party bus, you should have extra money on hand in case you need to call a taxi or arrange a driver for any guests who overindulge. Also, don't forget those cute welcome gifts you want to leave at the hotel for your out-of-town guests. Not only do you have to pay for the gifts, the hotel will likely charge a distribution fee of up to $7 per gift.
Take the stress out of building your wedding fund or pad it with a little extra for unexpected surprises with
AmeriCash Loans
.
Apply today
! Even if you don't have the best credit, we can still help you get a loan. You can also reach us by calling us at 888-907-4227.