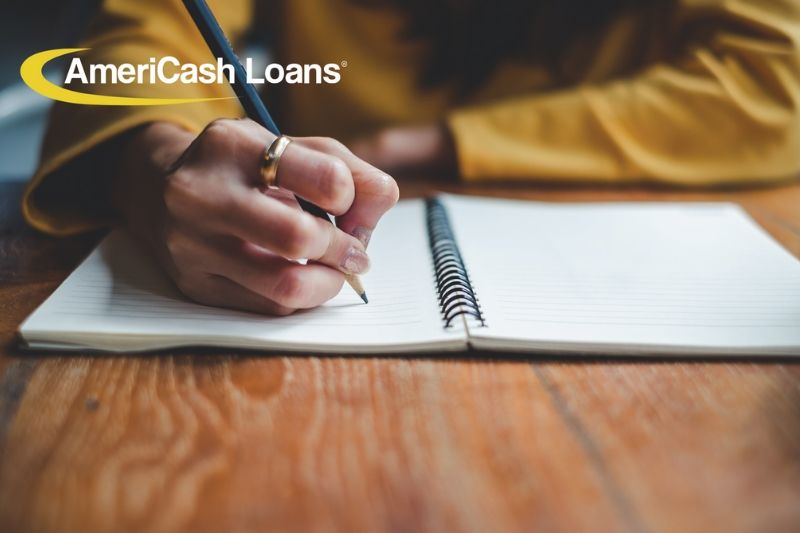 Help AmeriCash Loans Protect Your Access to Loans
---
For many Americans, we experience inconveniences, emergencies, surprise costs and have nowhere to turn to get money. These emergency expenses could leave us without transportation, healthcare or even housing. That is why it's so important to protect our access to small dollar loans. We all need somewhere to turn to such as AmeriCash Loans when we need money. Although we have this need for quick loans, the Consumer Financial Protection Bureau is considering limiting access to small dollar loans for millions of people. The proposed regulations could keep people from getting quick loans or financial assistance. We need your voice to tell them why your access to quick loans is so important.
The Consumer Financial Protection Bureau asked for public comments about three years ago when short term lending rules were being considered to be put in place. Now that a leadership has changed in the bureau, they are looking at the proposed rules and asking for public comments again. They would like to receive comments from past and current customers on why quick loans and financial assistance from short term lenders are important to them. AmeriCash Loans wants to encourage our customers to make a comment at DontRuleMeOut.com, come into the store to write a letter or send a letter to:
Comment Intake
Bureau of Consumer Financial Protection
1700 G Street NW
Washington, DC 20552
Docket No: CFPB-2019-0006
Let the Consumer Financial Protection Bureau know why your access to credit, short term loans and financial assistance needs to be protected. Things to consider saying to them includes what you needed money for or why you took out the loan such as:
Car repairs
Utility bills
Medical costs
Home maintenance
Childcare
Groceries
And many others not listed that you may have experienced
Another thing to consider writing in the letter is what would happen if the rules were passed and you are not able to get financial assistance when you need it. Think about adding:
Not being able to pay bills on time
Having to pay more expensive fees for late bill payments and overdrafts
Racking up more expensive credit card debt
Having to consider less safe (and possibly illegal) lenders
Not having anywhere else to turn for the money you need
Be sure to sign the letter and thank the Consumer Financial Protection Bureau for the opportunity to share your views and working to protect your access to financial assistance and quick loans. AmeriCash Loans wants to help protect everyone's right to credit and to learn more about us, you can visit AmeriCashLoans.Net. To see more about the jobs and support to the community we provide, visit AmeriCashLoans.Net/Community.