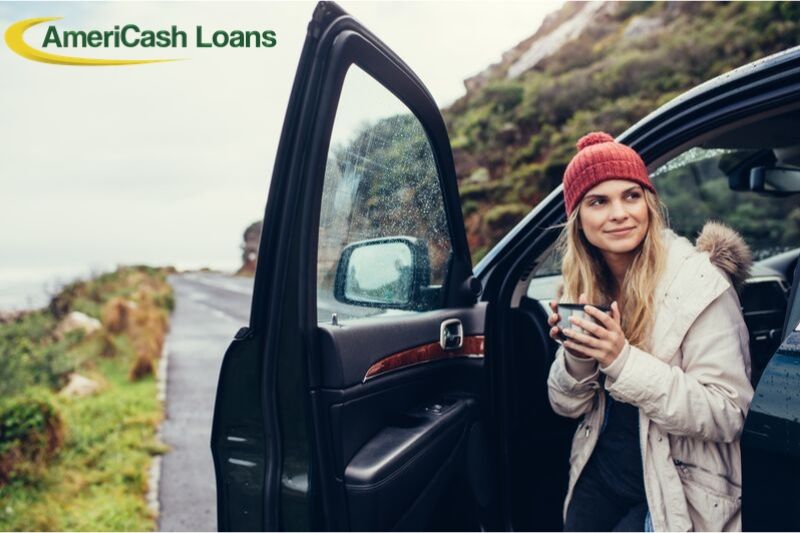 How to "Treat Yourself" Right
---
Let's face it — life has a way of getting to be just a bit too much sometimes. You're busy running around, working, and making sure everyone else in your life is happy, and in the meantime, you're neglecting your own needs and feeling completely stressed out. Or maybe you fall into a rut of the same old thing, day in and day out, and you need a little pick-me-up.
Either way, it's time for some self-care. Learning how to relax is only one part of figuring out the right stress relief for you. If you're wondering how to "treat yourself" right, here are some ideas to help get you started.
Take a Weekend Trip
Self-care isn't always about taking 20 minutes of quiet time for yourself. In fact, when you need stress relief or life is just too mundane, getting out of town for a weekend can really help improve your mood. Research cities that aren't too far from where you live, and visit one you love or have always wanted to see. You can search online for deals for cheap vacations, and save big on lodging and flights if you play your cards right. Save your cash for exploring the local shops, restaurants, and attractions.
Try a Staycation
If you can't find cheap vacations or getting out of town isn't an option right now, explore the shops, restaurants, and attractions in your own town by taking a staycation. Pretend you're a tourist and plan your weekend around doing the things you've always wanted to do but never have. Now is the time to eat at that new restaurant, visit that museum that interests you, or spend a day strolling the sidewalks downtown.
Pamper Yourself
A massage, a new hairstyle, a mani/pedi, a makeover — it'll all provide a bit of stress relief. Take some time out to pamper yourself every once in a while. Even if a spa splurge isn't in your budget, you can have a DIY day at home. Light some candles, fill up the bathtub, and listen to calming music. Afterwards, give yourself a manicure or pedicure, or spend the evening relearning how to relax.
Go Shopping
If you never buy yourself anything nice, now is the time. Head to the bookstore and buy those new bestsellers that look so good, or go shopping for a new outfit and shoes. Visit that cute little antique shop to see if it has something fun for your home. Shopping and stress relief go hand-in-hand!
Have a Movie (or Binge Watching) Night
Take a night off from the stressful situations in your life and enjoy a movie. You can go out to the theater or stay home and binge on a few episodes of a new show on Netflix. Don't forget the snacks. If you're up for company, invite some friends over to treat yourself to a fun night off from your worries and cares.
Do Something You've Always Wanted
Have you ever wanted to sign up for a cooking class? Go hiking at that national park? Learn how to sew or speak French? Try ballroom dancing? There's no time like the present. Start a new hobby or learn a new skill. It could be the beginning of the path to lifelong stress relief and it's an important part of developing a self-care routine.
No matter if you're going on a cheap vacation or heading for a day at the spa, having some extra funds makes it even easier to treat yourself in your quest for figuring out how to relax. Need an installment loan? Look for a stress-free option like that offered by AmeriCash Loan. Check out our
online reviews
– our satisfied customers can tell you exactly what to expect – and then get ready to start treating yourself to something wonderful.