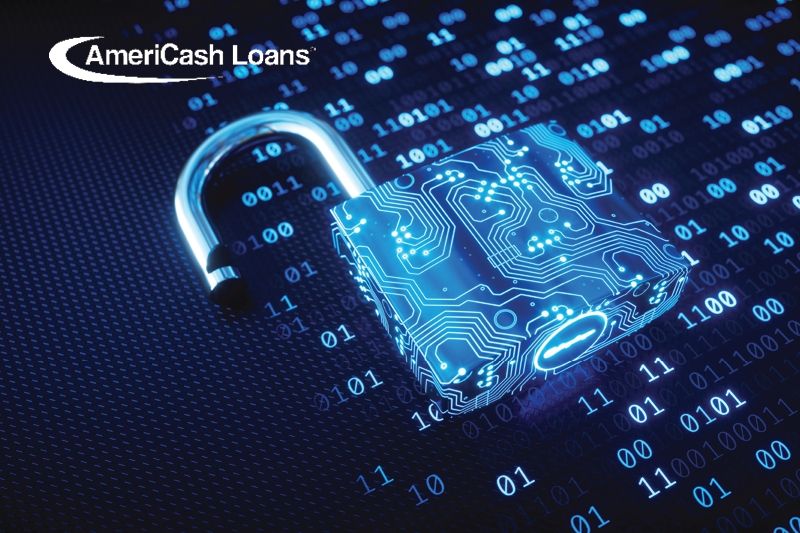 Keep Your Personal Information Safe Online
---
With all the shopping, web browsing, emailing, picture scanning, and job searching that you do with your smartphone or computer, you may be surprised to learn how easy it is for your important and private personal information to get into the wrong hands. But with just a few smart moves, you can greatly improve your chances of being safe and secure online. Follow these tips to keep your personal information for your eyes only.
Make Strong Passwords
While everyone knows you should change your password every 60 to 90 days, how many people actually do it? Set a reminder on your phone's calendar to let you know it's time to change your password. That makes it easier to remember. Of course, you want to be sure to use different passwords for different accounts, and add special characters (like exclamation points) and numbers to the end of any word to make the passwords more secure. Using a phrase or sentence instead of a word also increases security. Worried you'll forget? Write your passwords down as you change them, and hang the piece of paper near your computer.
Install Antivirus Programs
Sometimes, anti-virus program advertisements pop up on your screen and try to scare you into downloading what might be a big headache. Reputable antivirus software, like McAfee, doesn't advertise in this way. It's a good idea to have these programs downloaded. They can stop viruses and malware from coming in and stealing your personal information, even when you're extra careful.
Be Smart About Who You Share Info With
When you're applying for cash loans or looking for installment loans, you may find yourself on sites that demand you enter all kinds of personal information before you even know if you'll be approved. Be careful! Some of these sites are internet scams. If you're concerned, simply pick up the phone and talk with a representative of a company. Don't click on external links or anything that seems suspicious. Chances are, your intuition is right.
Read Privacy Policies
It's tempting to simply click that you've read a privacy policy when you actually haven't — really, who's got the time? — but think of all the time you'll waste when you find out that you've given permission to a company to share all your personal information. Often, you'll be able to opt out of the company's desire to share your information, and you should always choose to do so. The fewer eyes there are on your personal information, the less likely it is that identity theft may occur.
Use Installment Loans
If you're struggling to come back from a situation where someone stole your personal information and ruined your credit, an installment loan can be a good solution. Choose a reputable company that cares about keeping your information safe.
AmeriCash Loans
offers friendly customer service and an easy online application. Visit
AmeriCash Loans
to apply today!